Here Are 11 Things They Don't Teach You About Pittsburgh In School
Pittsburgh boasts an impressive history. Unfortunately, there just isn't enough time in a school career to learn everything there is to know about Pittsburgh. Do you ever wonder what you didn't learn in school? Here are 11 things about Pittsburgh you might not know.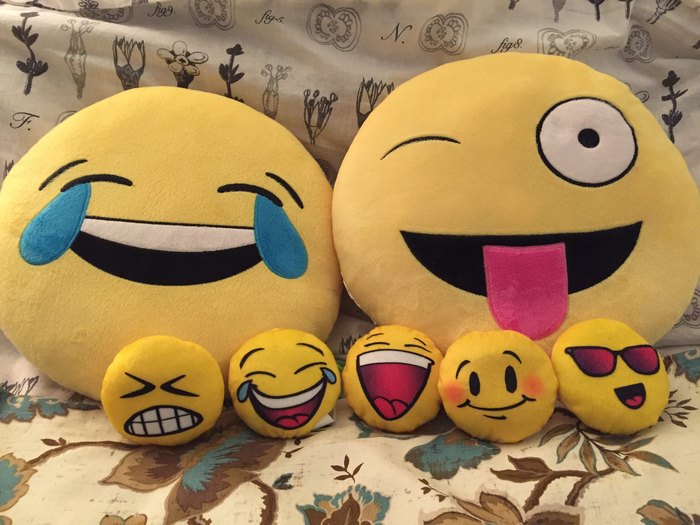 How many of these 11 things about Pittsburgh did you learn in school? And, if you grew up in Pittsburgh, you might want to check to see if you suffer from any of these 13 weird side effects.
OnlyInYourState may earn compensation through affiliate links in this article.