The Seafood At These 6 Waterfront Restaurants In Pittsburgh Is Out Of This World
Solve the age old question – without all the frustration – of "where do you want to go for dinner?" by closing your eyes and picking one of these waterfront restaurants in Pittsburgh. The best part about these eateries? Well, make that two best parts: They serve to-die for seafood, and they promise spectacular views of the river? Does it get any better than that?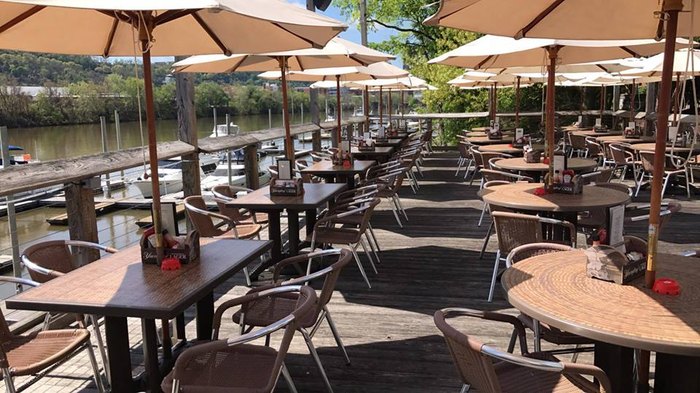 These six waterfront restaurants in Pittsburgh serve some of the best seafood in Pittsburgh. But, not all of the scrumptious seafood restaurants in Pittsburgh sit along the water. Click here to read about 10 other seafood eateries you'll definitely want to check out.
OnlyInYourState may earn compensation through affiliate links in this article.