This Little Known Family Bakery In Pittsburgh Is The Definition Of A Hidden Gem
Nothing compares to homemade. Most of us can probably agree on that, right? Homemade just tastes so much better – whether it's chocolate chip cookies like grandma used to make or bread straight out of the oven. However, many of us don't have the time to make bread and desserts from scratch. That means we have to rely on the many bakeries that dot the Pittsburgh landscape – like this cozy, family bakery that's been delighting Pittsburghers with their homemade goodies for generations.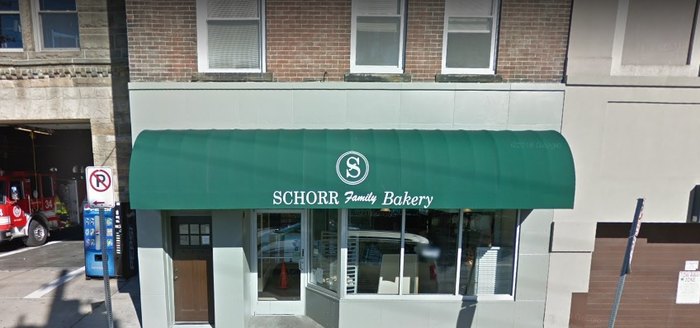 What's your favorite homemade treat at this family bakery in Pittsburgh? Join the conversation in the comments! And, if you love homemade burnt almond torte, you'll definitely want to visit Prantl's Bakery. Click here to read more.
Address: 3912 Perrysville Ave., Pittsburgh, PA 15214