Some Of The World's Best Fish Sandwiches Are Tucked Away Inside Roland's Seafood Grill In Pittsburgh
Fish sandwiches and Pittsburghers go hand-in-hand like PB&J, scrambled eggs and toast, and fries on top of sandwiches. We have our fair share of eateries – from The Original Oyster House to Wholey's Fish Market – where we can sink our teeth into scrumptious fish sandwiches. Next time you're craving a hearty fish sandwich that will fill you up, head over to Roland's Seafood Grill, which serves some of the best fish sandwiches in Pittsburgh.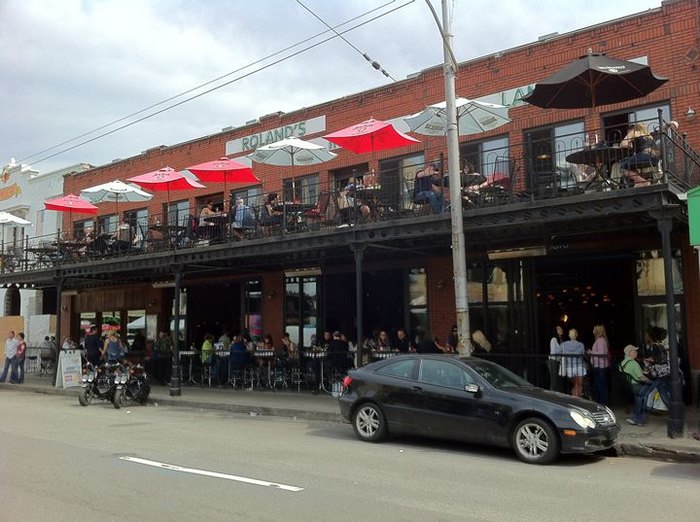 Who do you think serves the best fish sandwiches in Pittsburgh? Let us know in the comments! If you've not tried the massive fish sandwiches at The Original Oyster House yet, you're in for a real treat.
Address: 1904 Penn Ave, Pittsburgh, PA 15222, USA