The Ultimate Pizza Bucket List In Pittsburgh That Will Make Your Mouth Water
Pittsburghers have no shortage of pizzerias to satisfy those late night pizza cravings. With so many mouthwatering pizzas available in Pittsburgh, however, deciding where to order from promises a delicious challenge. Here is the ultimate pizza bucket list for Pittsburgh that will most likely make your mouth water.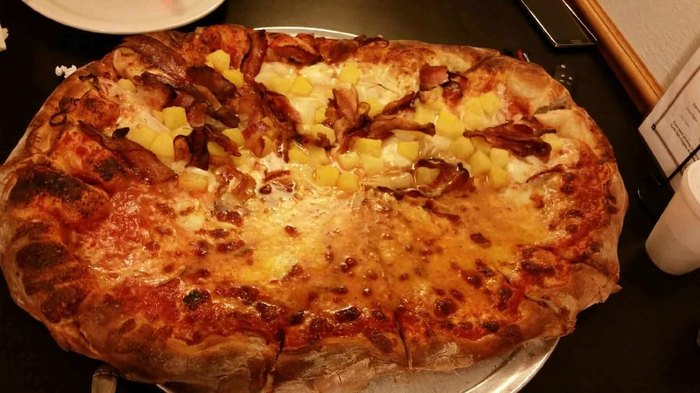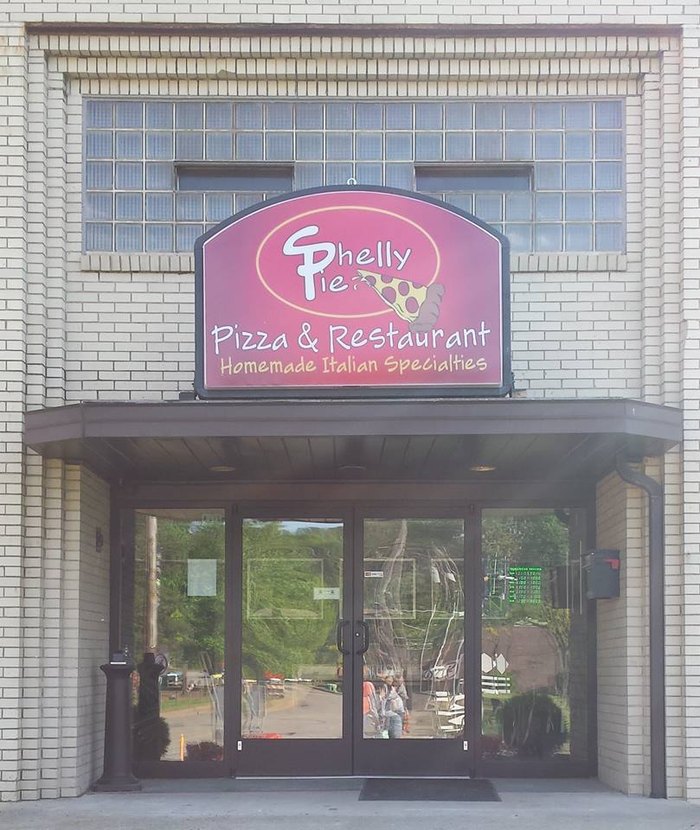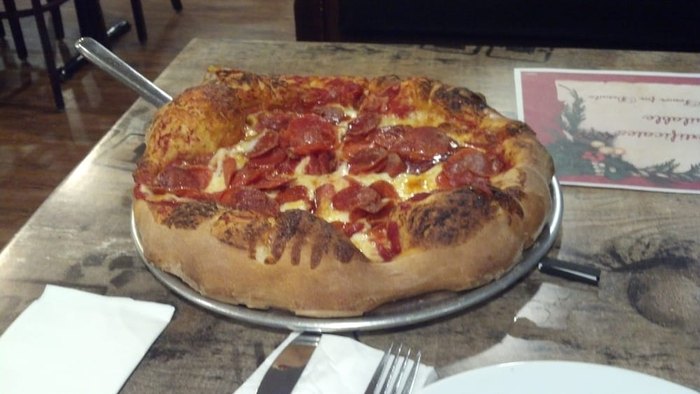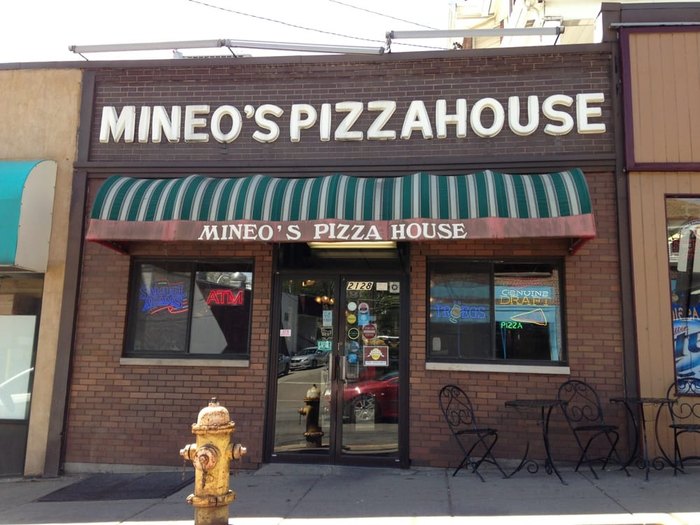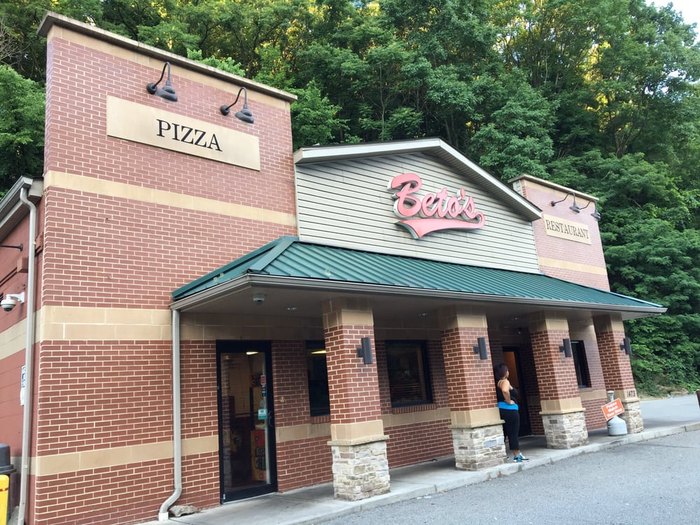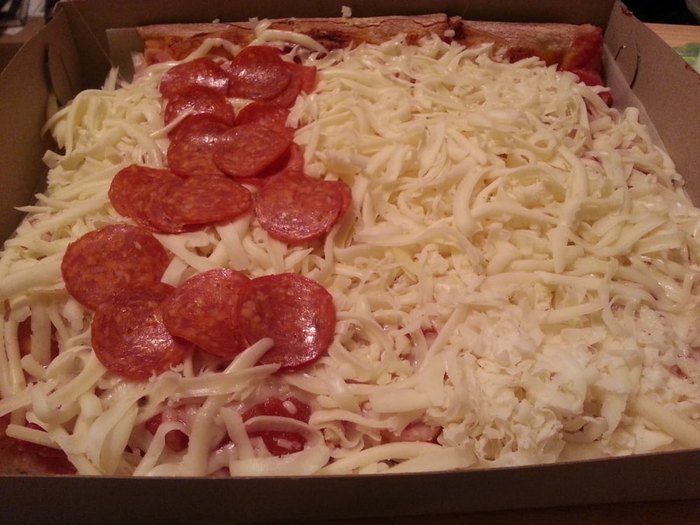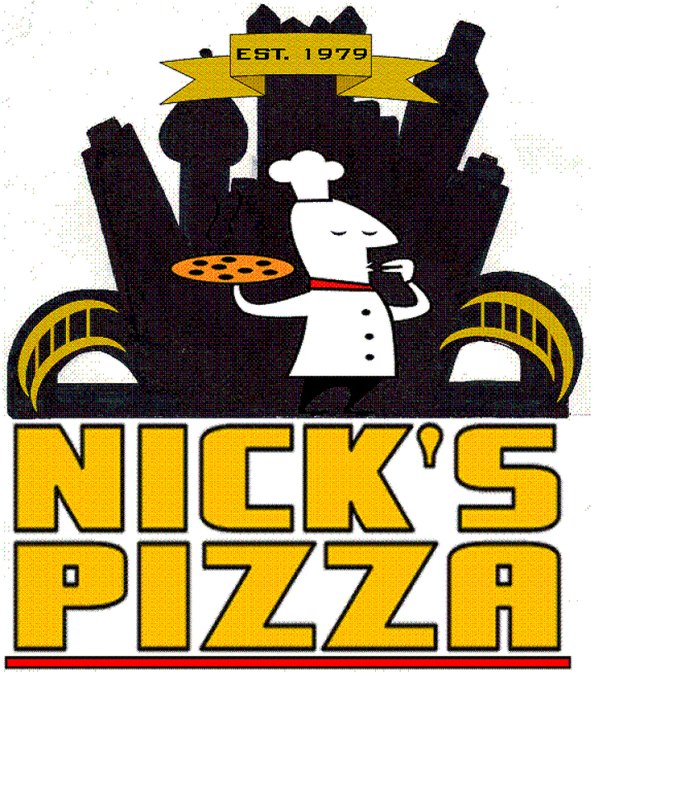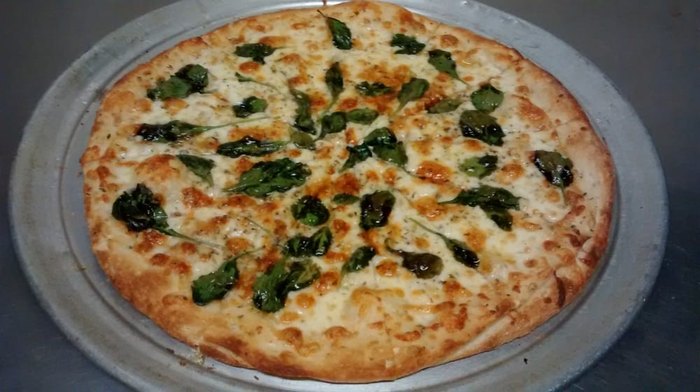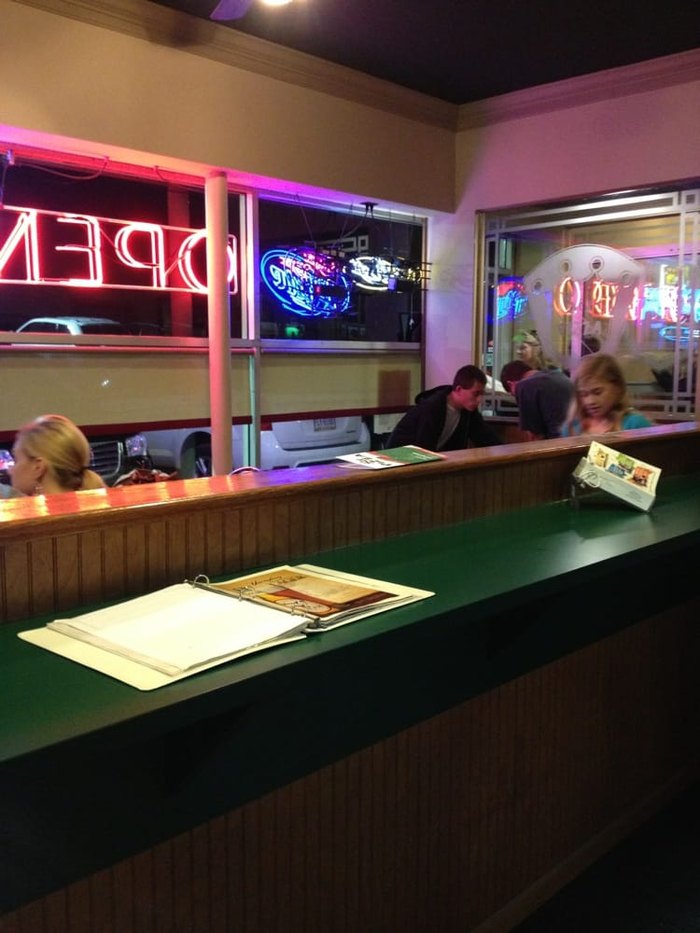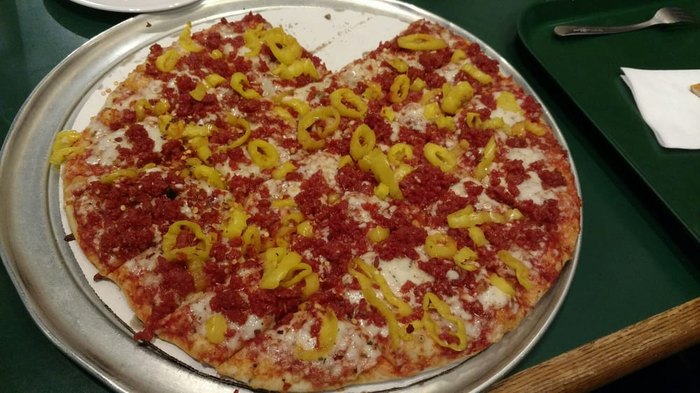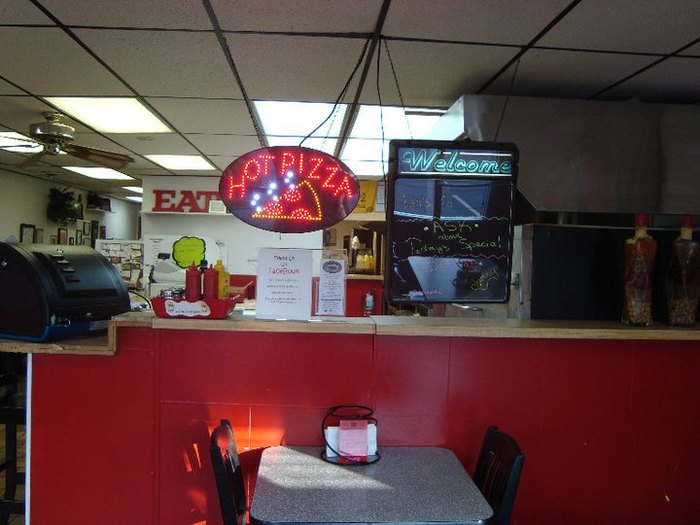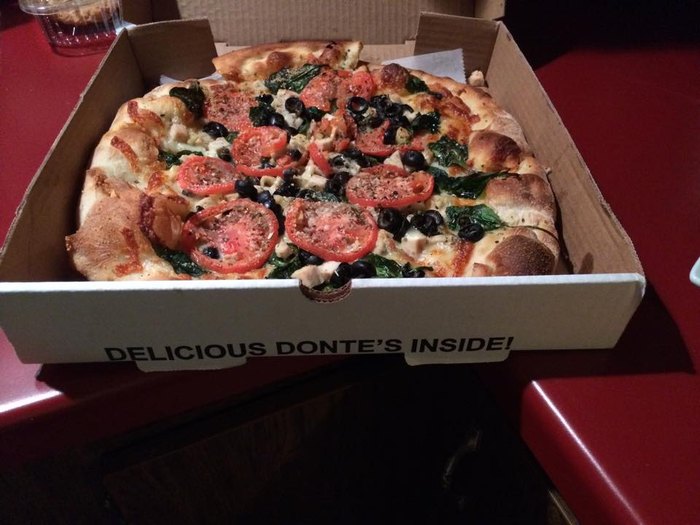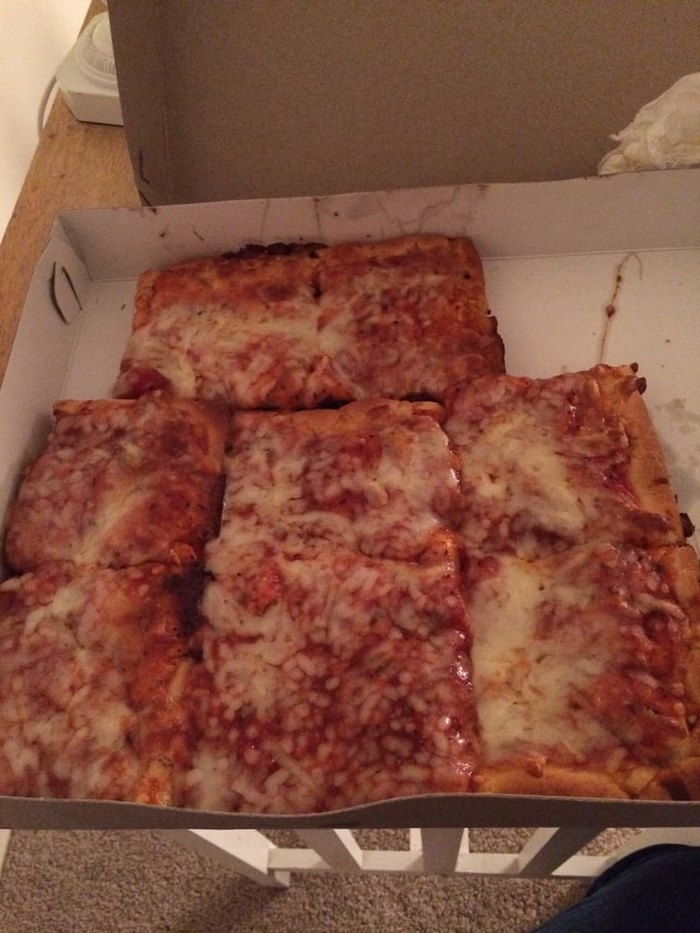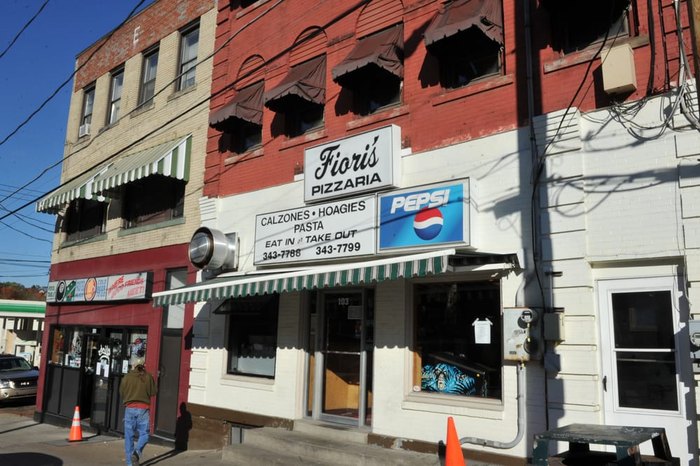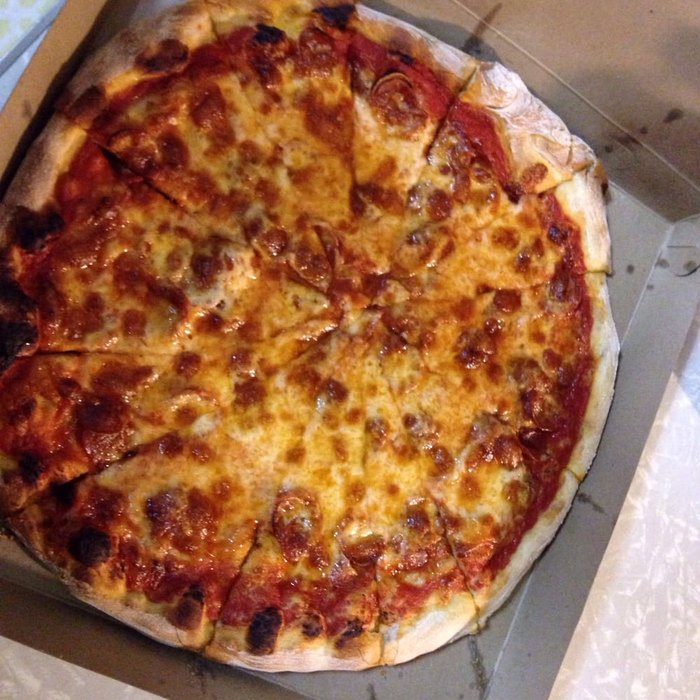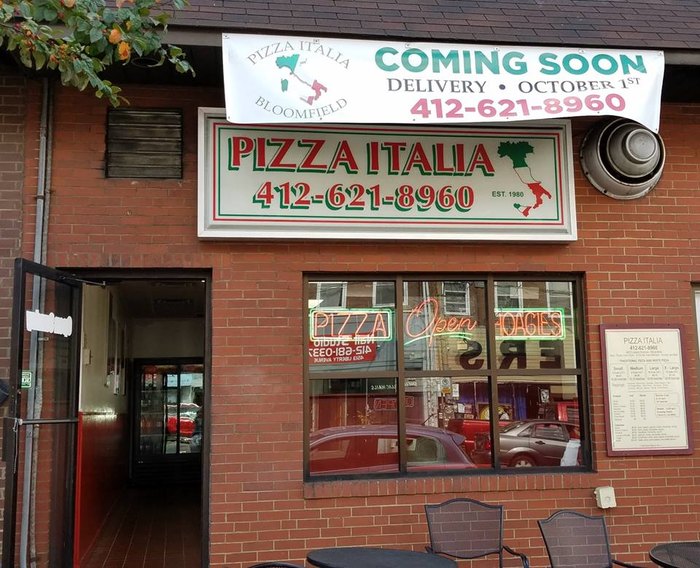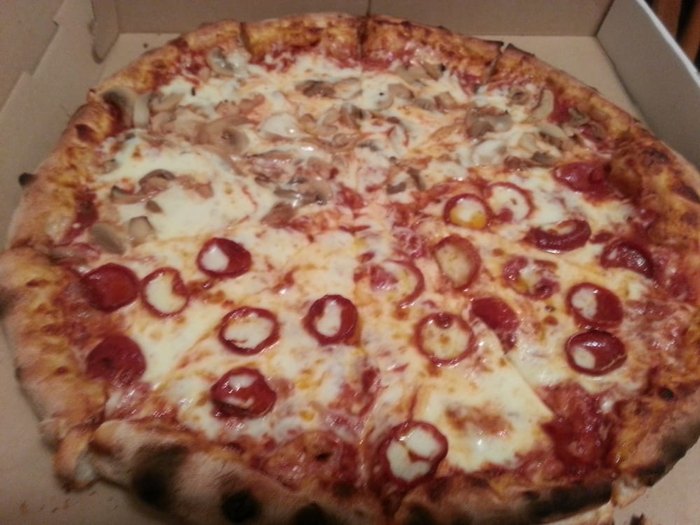 Which pizza places do you think also belong on the ultimate pizza place for Pittsburgh? Do you think any of these pizzerias should be on the list?
OnlyInYourState may earn compensation through affiliate links in this article.
Address: 998 Ardmore Boulevard, Pittsburgh, PA 15221
Address: 912 Penn Avenue, Turtle Creek, PA 15145
Address: 1473 Banksville Road, Pittsburgh, PA 15216
Address: 329 Mt. Lebanon Boulevard, Pittsburgh, PA 15234
Address: 320 Sewickley Oakmont Road, Pittsburgh, PA 15237
Address: 6409 Brownsville Road, Pittsburgh, PA 15236
Address: 5527 Verona Road, Verona, PA 15147
Address: 103 Capital Avenue, Pittsburgh, PA 15226
Address: 4512 Liberty Avenue, Pittsburgh, PA 15224
Address: 2128 Murray Avenue, Pittsburgh, PA 15217