12 Phrases That Will Make You Swear Pittsburghers Have Their Own Language
Let's have some fun, fellow Pittsburghers! Every city has its own lingo, right? But, Pittsburgh? We have our own language and even our own dictionary. Whether you've lived here your entire life or just moved here, you eventually become fluent in Pittsburghese. Here are just 12 things that only Pittsburghers say.
Disclaimer: Pittsburghese is vast enough to fill an entire dictionary, so this is really only just scratching the surface. Share your favorite Pittsburghese below and maybe we'll add a part two of this list.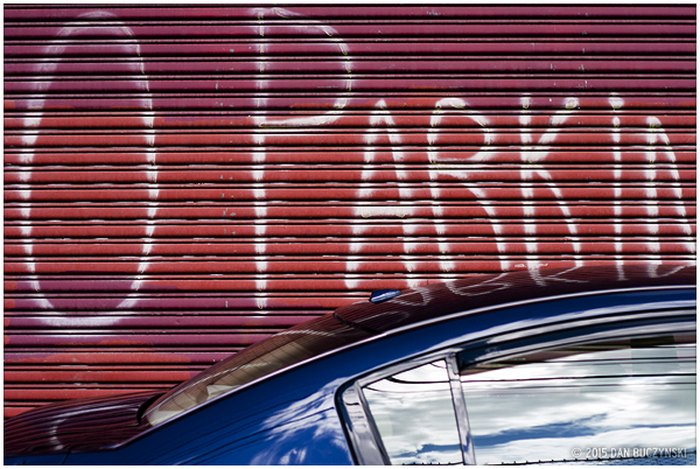 Okay, fellow yinzers, what are some of your favorite phrases and words that only Pittsburghers say? Share below!
OnlyInYourState may earn compensation through affiliate links in this article.