8 One-Of-A-Kind Foods You Won't Find Anywhere But Pittsburgh
Pittsburgh's an original. Most people – well, at least Pittsburghers – would wholeheartedly agree with that sentiment, right? One of the things that sets the Burgh apart from other cities is, obviously, the food. Pittsburgh's invented some pretty delicious dishes and treats. Some of those foods you might find elsewhere, but nobody does it better than the original. Here are eight one-of-a-kind foods in Pittsburgh.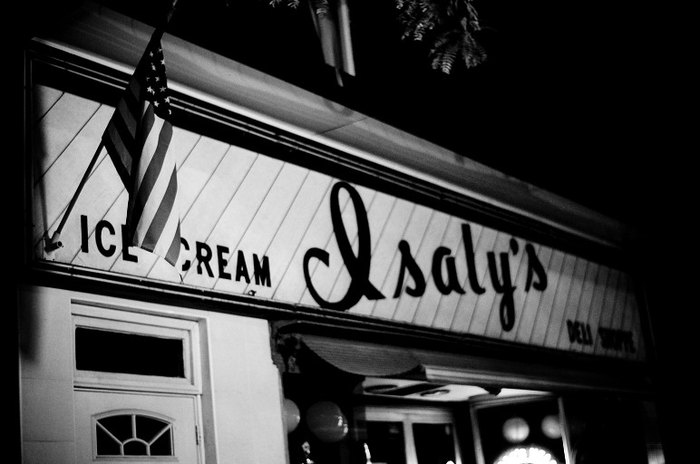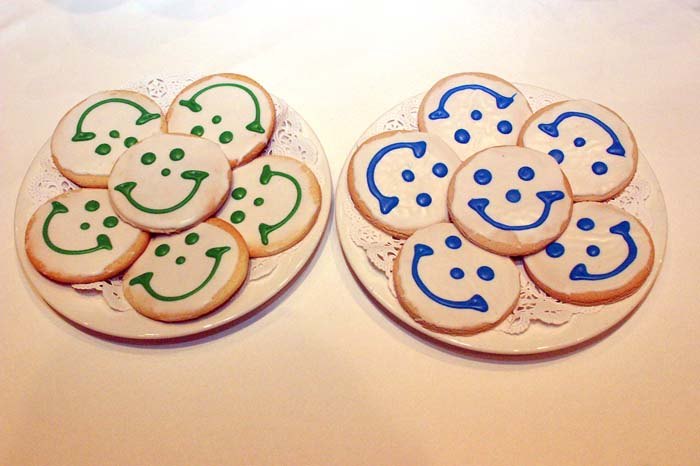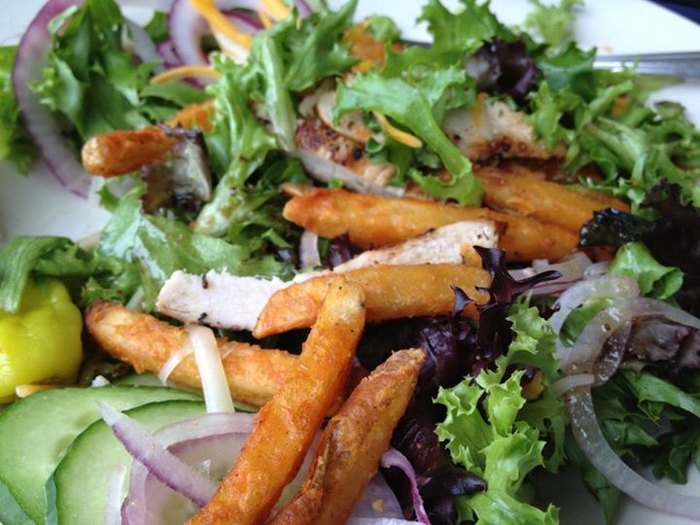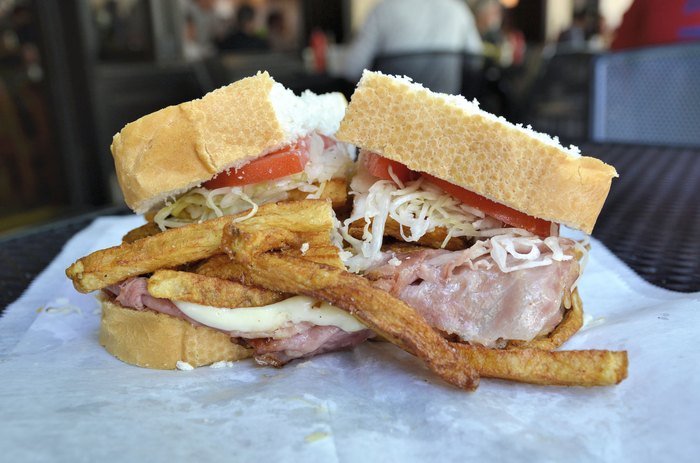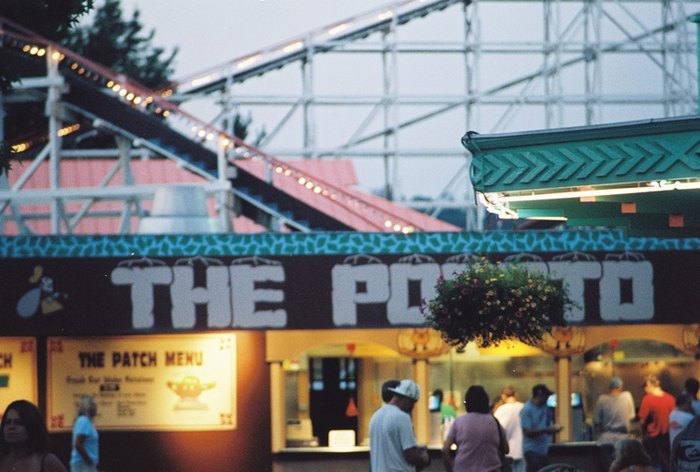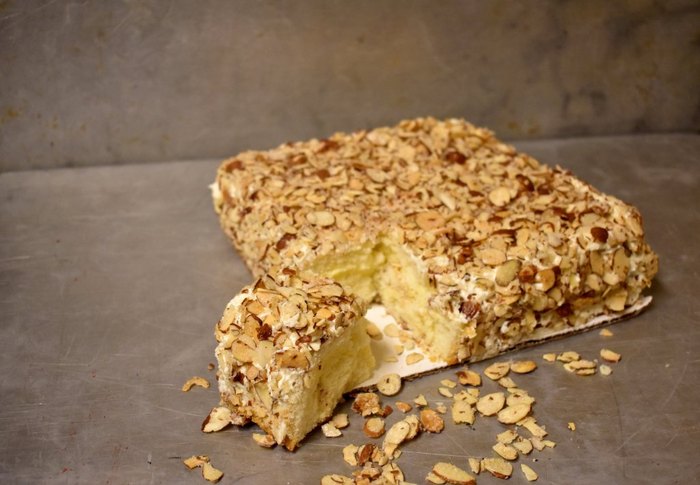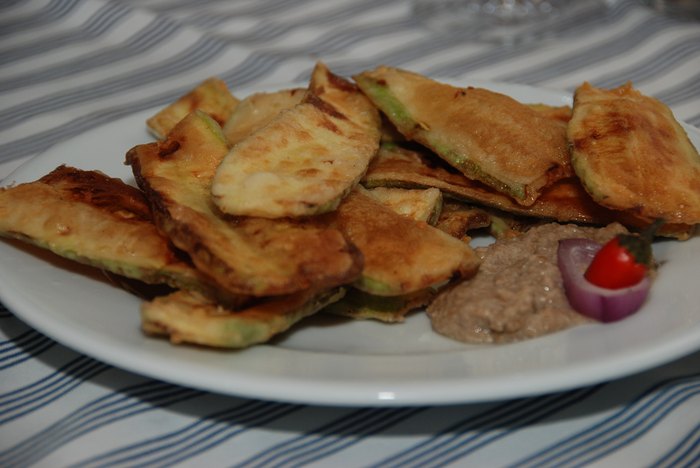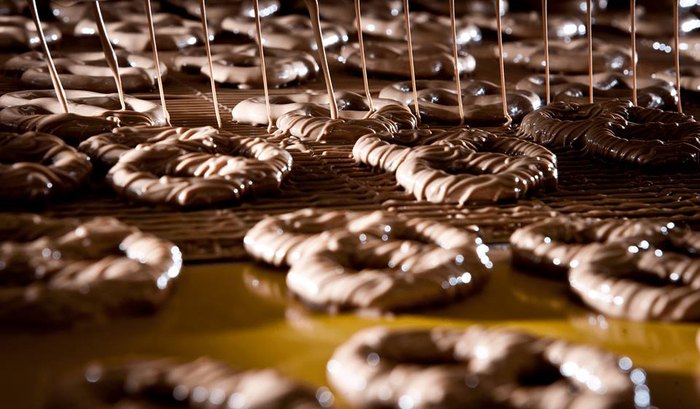 Your turn! What other one-of-a-kind foods deserve a spot on a part two of this list? Share in the comments below. Then, click here to read about the seven food faux-pas Pittsburghers should never commit.