Pittsburgh Is An Ideal Place To Be If You Want To Live To 100 – Here's Why
Pittsburgh's known for quite a few things – from its passion as a football town to its top-notch healthcare system. We live in one of the grayest cities in the United States, and the Burgh has been named the most livable city countless times. Now Pittsburgh's adding a new accolade to its resume. That's right. Pittsburgh recently scored a spot on the list of the top eight places to live if you want to see your 100th birthday.
Here are just a few reasons Pittsburgh made the list.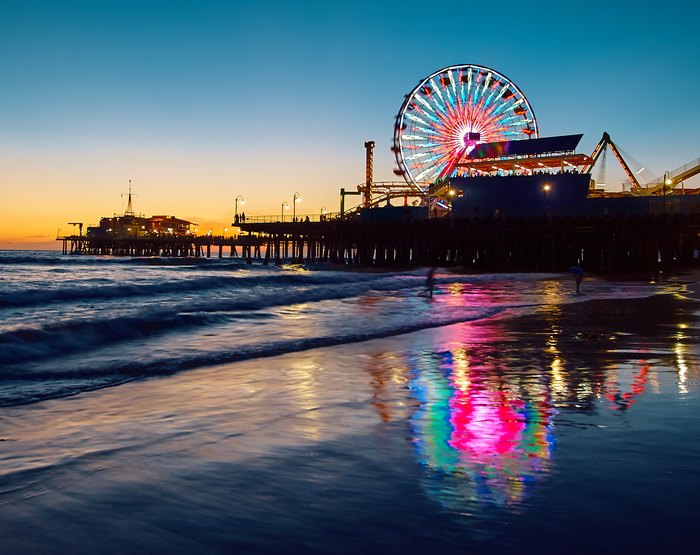 Do you agree that Pittsburgh is an ideal place to live if you want to live to 100? Why or why not? Let us know in the comments! Then, check out the 9 reasons living in Pittsburgh spoils you for life. What would you add to the list?
Address: Pittsburgh, PA, USA