The Enchanting One-Mile Christmas Light Up Celebration Drive-Thru Near Pittsburgh Is Sure To Delight
Christmas in Pennsylvania is a special time filled with magic and wonder, and year after year, countless people and places love to go all out and do everything they can to spread Christmas cheer. For example, the one-mile-long Christmas Light Up Celebration drive-thru is a picture-perfect way to get into the Christmas spirit – check it out and you'll see! For some of the best Christmas lights near Pittsburgh, this one is a jolly can't-miss!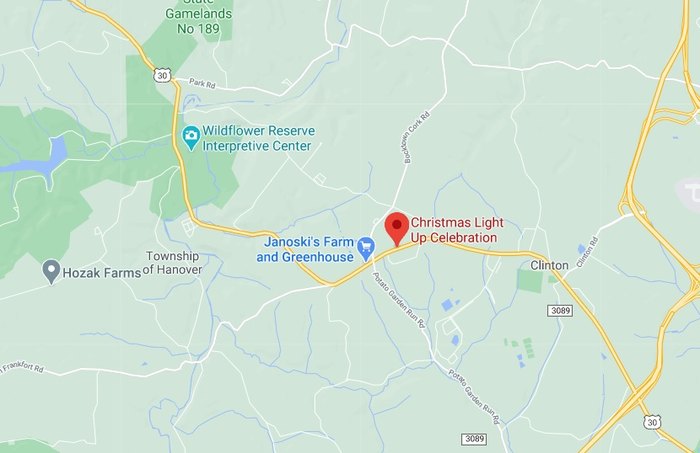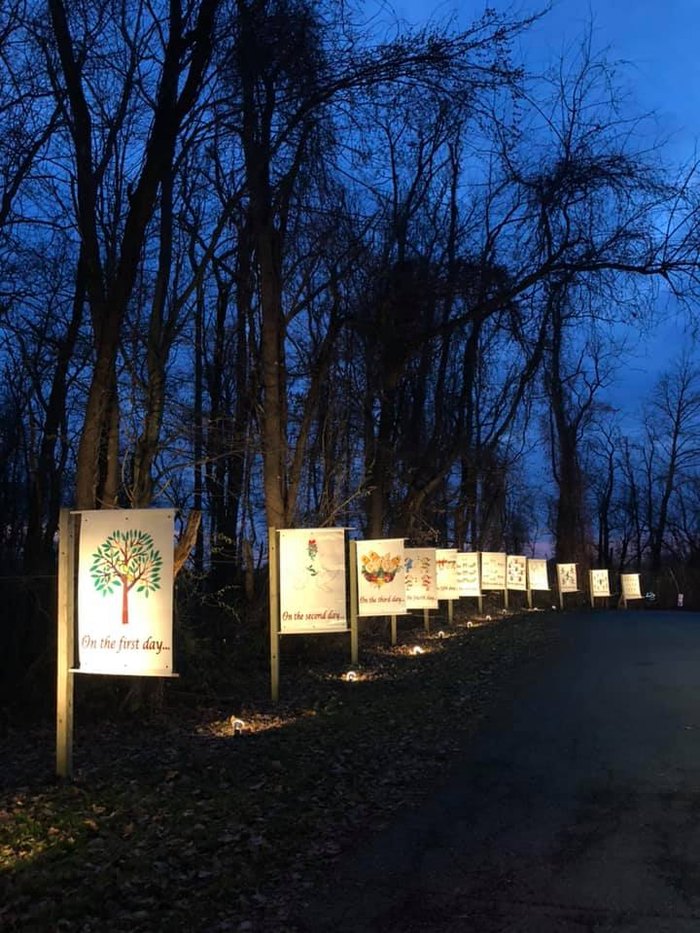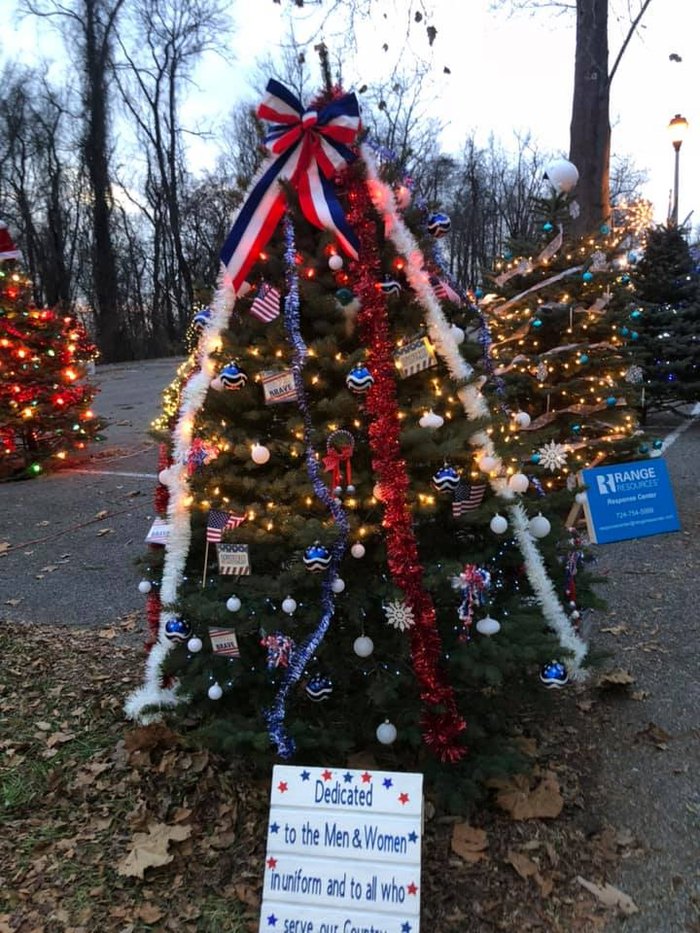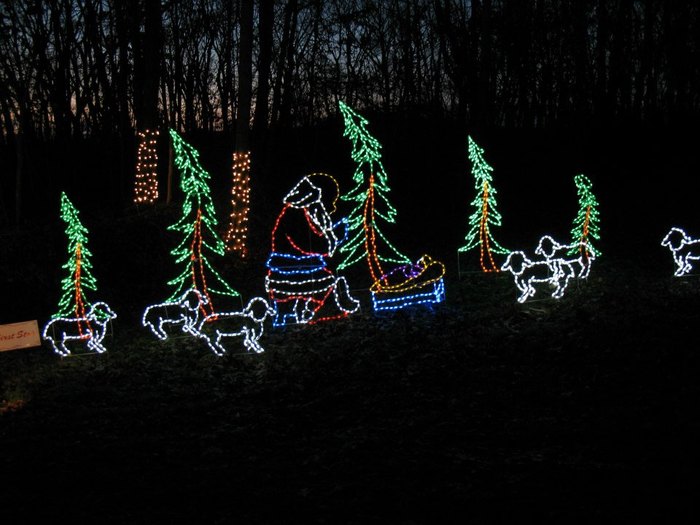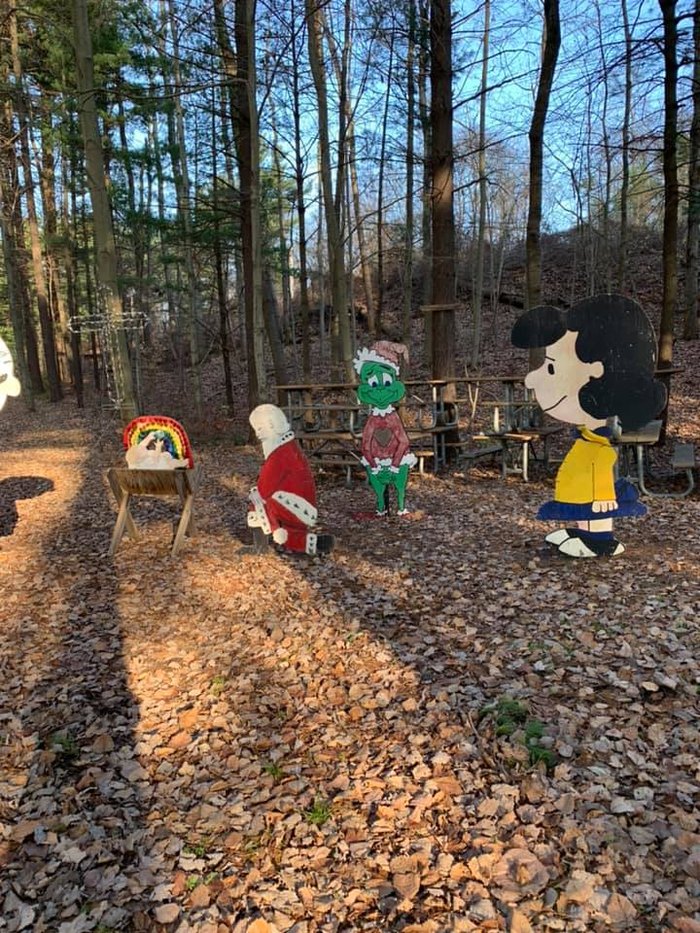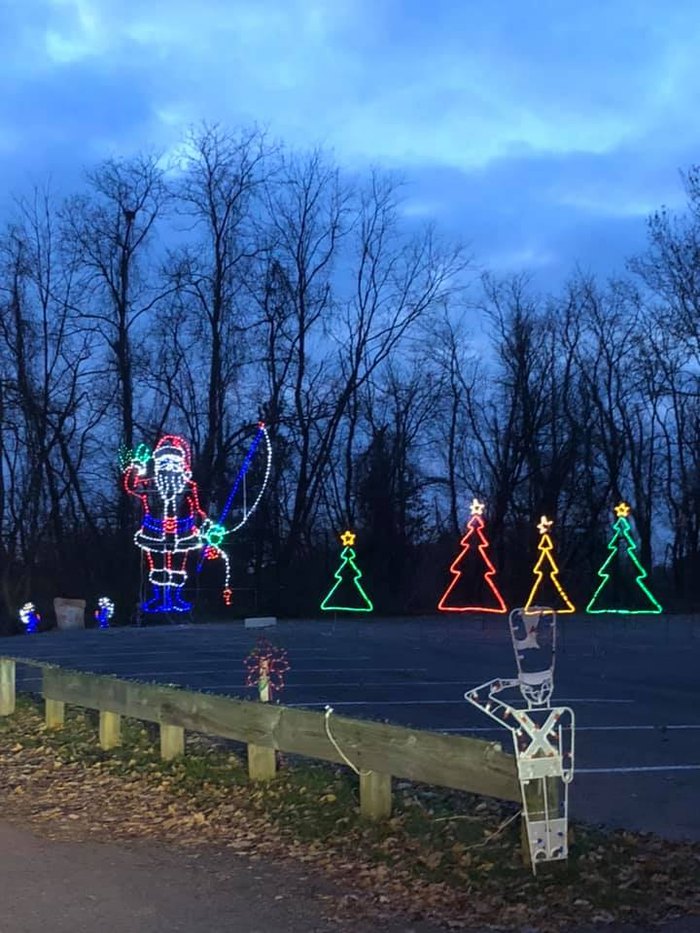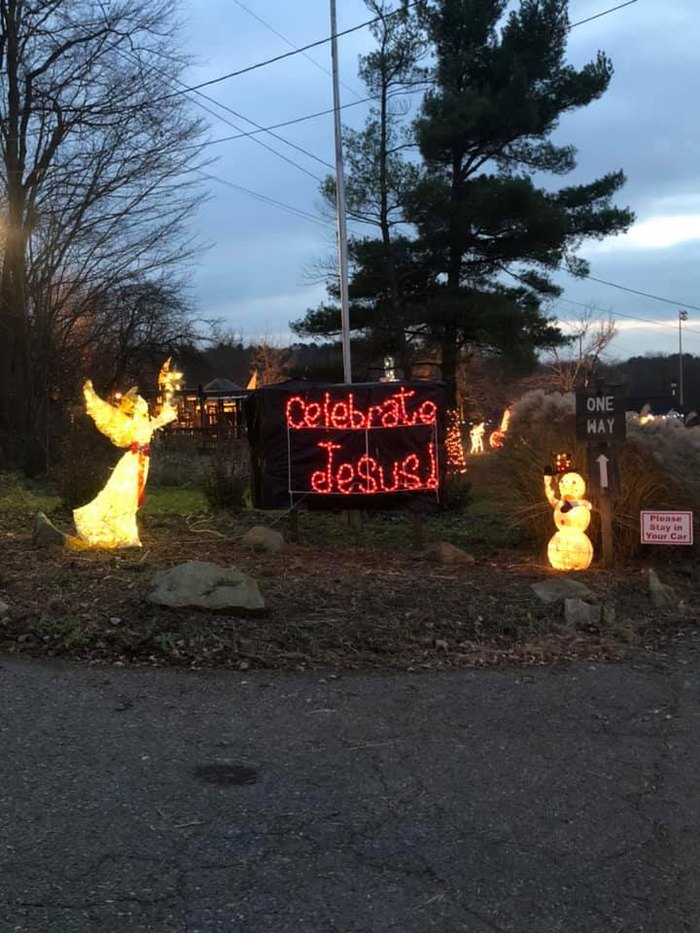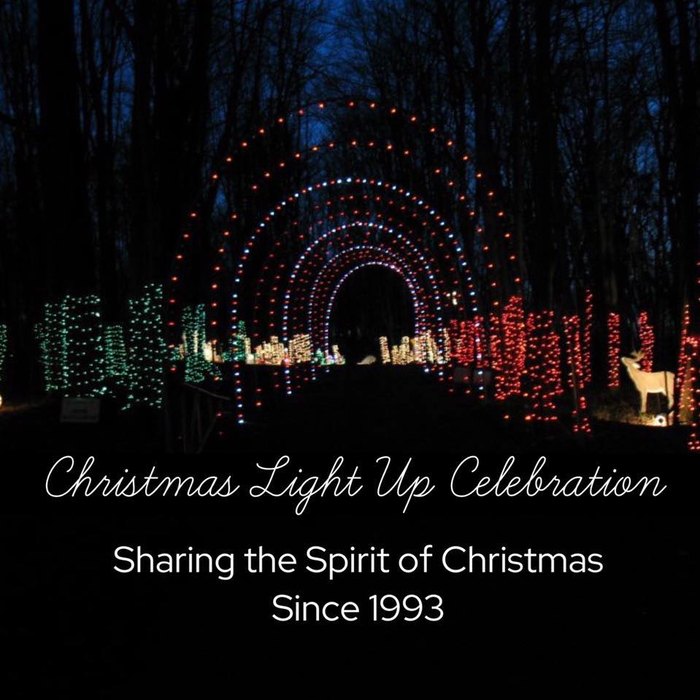 Have you been to the Christmas Light Up Celebration Drive-Thru near Pittsburgh? Where do you think you can find the best Christmas lights near Pittsburgh? Share your thoughts and experiences with us in the comments! For another fun Christmas experience, head over to the Brodzinski family light show, a spectacular Christmas light show in Pennsylvania that's synchronized with music.
OnlyInYourState may earn compensation through affiliate links in this article.
Address: 1638 US-30, Imperial, PA 15126, USA
Best Christmas Lights Near Pittsburgh
October 25, 2022
Where can I see the best Christmas lights near Pittsburgh?  
Christmas time in Pennsylvania is an amazing time, and we think it's the best time to be in Pittsburgh! Pittsburgh transforms every year into an amazing Christmas village in Pennsylvania that you can't miss. Among our favorite Pittsburgh Christmas light displays are gems like, well, all of downtown, which kicks off on the super-fun, can't-miss annual Light Up Night. Enjoy ice skating at PPG Place and meet Santa, too! Another excellent Christmas lights display near Pittsburgh is the Kennywood Lights, an annual tradition at one of the best amusement parks in PA.  
What is there to do at Christmas in Pittsburgh?  
Ah, the possibilities for life in Pittsburgh at Christmas time are many (and full of cheer). If you're a fan of Christmas towns in PA, you'll love a visit to Overly's Country Christmas, where you'll do a drive-thru of amazing lights before checking out the adorable holiday village. Indulge in holiday delights like a horse-drawn carriage ride with your special person and then follow up with some warm cider on a chilly night. There are lots of amazing holiday lights displays in and around the city and you can't go wrong with any of the amazing Christmas festivals in Pittsburgh, either. The possibilities are endless – and magical!  
Where can I see amazing drive-thru Christmas lights near Pittsburgh?  
When it comes to Christmas in PA, we sure know how to do it – especially if you're in the Pittsburgh area! Not in the mood for Pittsburgh Christmas villages or Pennsylvania Christmas towns? No worries – how about a drive-thru Christmas lights display in Pittsburgh instead? Some of our all-time favorites include the Christmas Light-Up Celebration in Clinton, which is a one-mile lighted delight the whole family will love, and Shadrack's Christmas Wonderland is a delight and a half that's sure to make the entire family happy. The above-mentioned Overly's County Christmas begins with a lighted drive-thru, and we personally cannot get enough of it. Christmas in PA is a magical time, wouldn't you say? We sure love it.