The One Awesome Day Trip Near Pittsburgh That Will Make Your Stomach Drop
We, Pittsburghers, certainly appreciate a beautiful city skyline. After all, we're lucky enough to have one of the best in the country. Discover another sensational skyline after climbing the side of Yoder Hill in Johnstown aboard the Inclined Plane. But, be forewarned, the journey up may just make your stomach drop. Still, this awesome day trip near Pittsburgh is sure to be an experience you won't soon forget.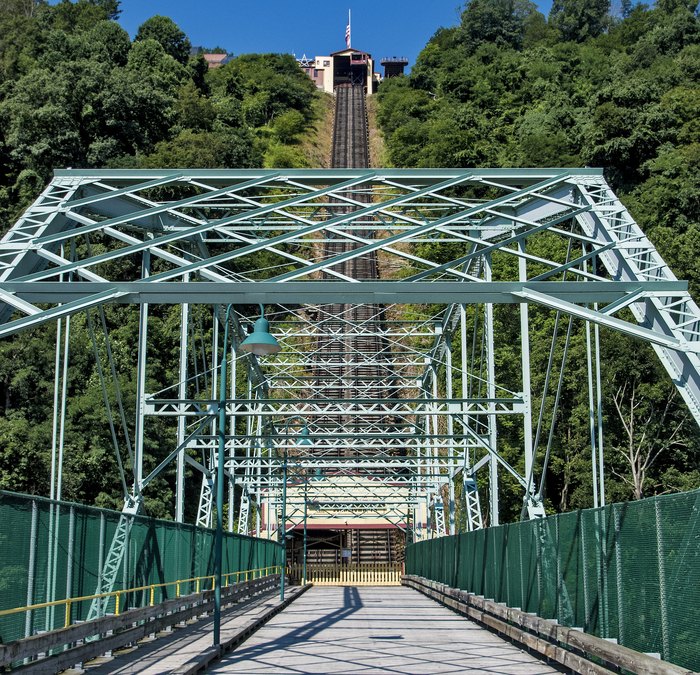 Address:
Johnstown Inclined Plane
711 Edgehill Drive
Johnstown, PA 15905
814-536-1816
Click here for more information.
This spectacular day trip near Pittsburgh promises spectacular beauty and a stomach dropping experience. Click here to read about eight other amazing day trips near Pittsburgh.