8 Historical Landmarks You Absolutely Must Visit In Pittsburgh
This year marks a pretty special milestone for the city: Pittsburgh officially turned 200 years old back in March. While the city is hosting special events to commemorate the milestone throughout the year, you can also embrace the past by simply strolling around the city where you're likely to bump into historical landmarks in Pittsburgh just about everywhere you turn. It really does feature an incredible amount of historical sites and places to visit. If you are a history lover, Pittsburgh is an amazing spot for you to visit or live. When you're in this city, you'll never run out of things to do and intriguing historical facts to learn. Here are just eight of the many historical landmarks that adorn the city of Pittsburgh (and a bit beyond):
Pittsburgh has such a rich history you can likely turn around and discover something new. These eight historical landmarks in Pittsburgh are certainly a great start to exploring the city's rich history. You might also want to add these unique places to your list of must-visit places in the Burgh.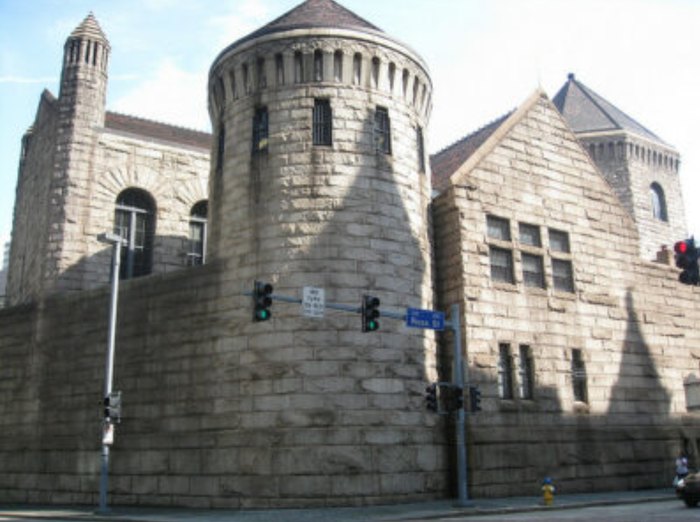 Whether you're visiting Pittsburgh for the first time or you have lived here all your life, you will certainly find plenty of places to go and learn about our city's fascinating history. These attractions will keep you entertained throughout the entire year. Do you have a favorite of these attractions? Please let us know in the comments section!
OnlyInYourState may earn compensation through affiliate links in this article.
Landmarks in Pittsburgh
December 30, 2022