These 6 Haunted Cemeteries In Pittsburgh Are Not For the Faint of Heart
Enter these six haunted cemeteries in Pittsburgh – if you dare. A city as rich in history as Pittsburgh is bound to be ripe with tales of haunted places. These haunted cemeteries in Pittsburgh may provide a peaceful final resting place for most of the souls who call it home. But, some still remain, if you believe in the paranormal, making contact with those who visit these cemeteries.
1. Coulterville Cemetery, McKeesport

Coulterville Cemetery, now the final resting place for so many souls, looked very different more than a century ago. Back then, according to local legend, an orphanage sat on the land. A vicious fire swept through the orphanage one night, killing all the children, who could be heard crying out in despair. Visitors to the cemetery today claim that as they are driving away they hear the sound of those orphans crying out for help and, if they look in their rear view mirror, they see flames and smoke billowing in the air. If you dare visit Coulterville Cemetery, stop your car after you've left the main grounds and check your windows. Some claim the hand prints of those orphans have appeared on their car windows.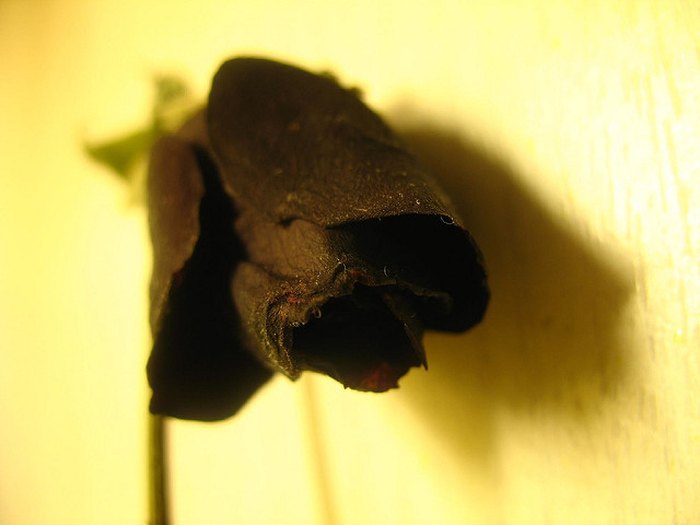 3. Quaker Church and Cemetery, Perryopolis

Quaker Church and Cemetery, erected in the 1700s, beckons ghost hunters with tales of its sordid past. The sprawling land, so goes local lure, is said to have been the site where witches were brutally murdered and where the practice of black magic ran rampant. Oddly enough, however, the spirit that has been seen isn't human at all. A black dog has been seen chasing cars that pass by the church and the cemetery. Hit the gas to escape the black dog and the dog will simply run faster. And faster. Until you reach the end of the cemetery property. Look back and the dog has simply disappeared.
5. Snyder Cemetery, Butler

Moraine State Park beckons outdoor lovers throughout the year but few may realize that within the park grounds lies Snyder Cemetery. Founded by the Snyder family, the patriarch of the family, Conrad, oversaw the operations of the cemetery during his life. Some say he still monitors what's going on at what is now his final resting place. Visitors have seen the apparition of a man – said to be Conrad – roaming the cemetery. When they call out to him, he vanishes. But, that's not all. A mysterious fog lies over the cemetery grounds. Strange orbs and glowing red eyes have also been seen by startled visitors.
These six haunted cemeteries in Pittsburgh promise a ghostly experience. But, why stop in Pittsburgh? Pennsylvania is filled with stories of haunted cemeteries that you'll definitely want to visit.
OnlyInYourState may earn compensation through affiliate links in this article.