8 Fascinating Places In Pittsburgh You Can Barely Find On A Map
Pittsburgh's hiding its fair share of gems. In fact, it's easy to miss all that Pittsburgh has to offer because, well, there's just so much to do. Think about it, though. With so much to do and so much yet to discover, we can never really get bored in the Burgh. Here are eight fascinating places in Pittsburgh you can barely find on a map but will definitely want to check out.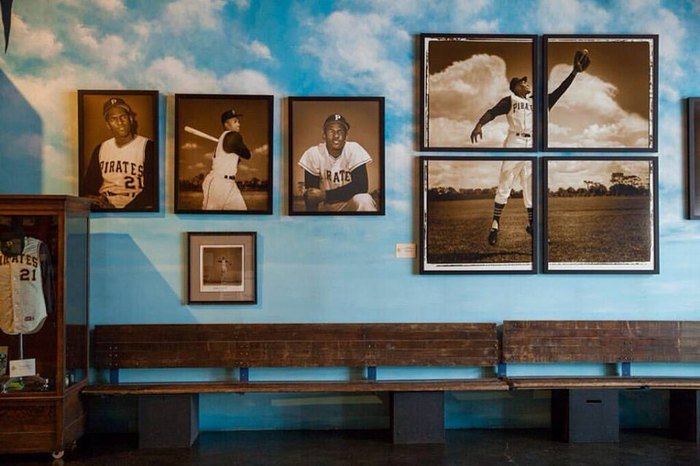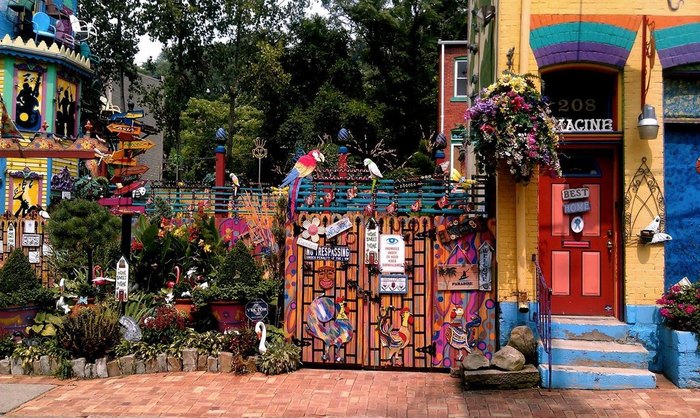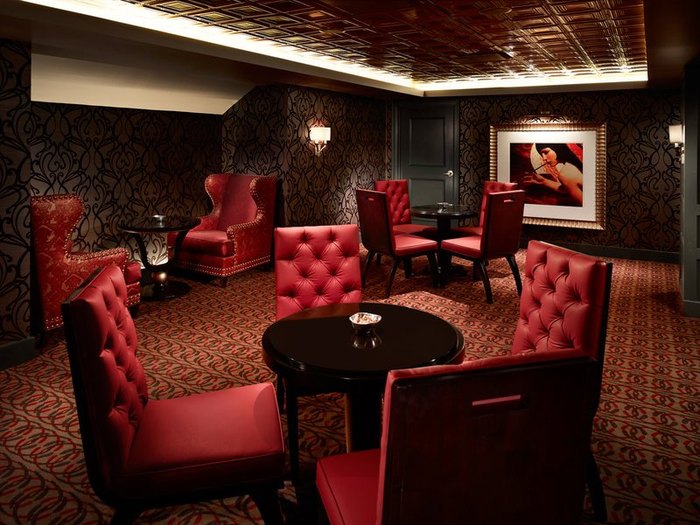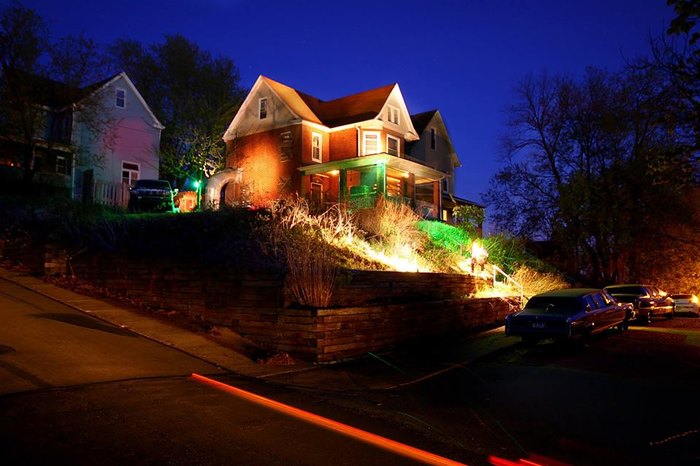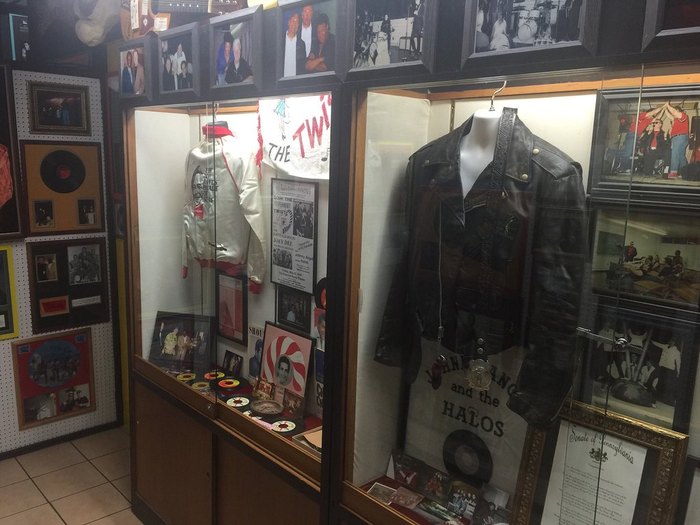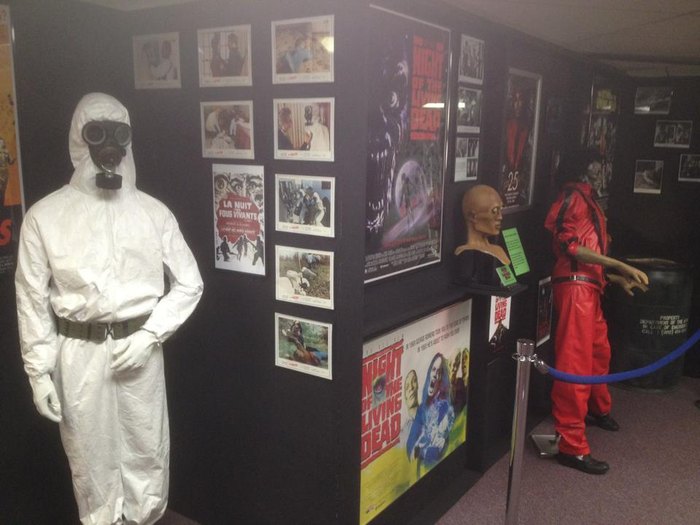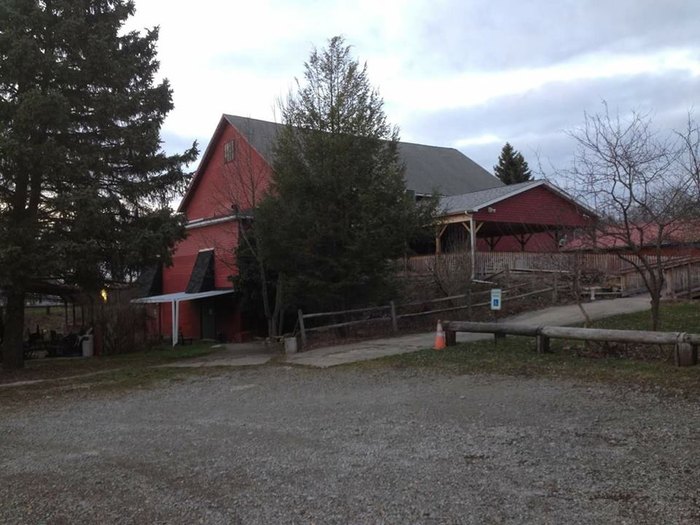 What other places in Pittsburgh would you add to this list? Share below. Then, click here to read about five unforgettable places in Pittsburgh that were once a part of the Underground Railroad.
Address: 3339 Penn Avenue, Pittsburgh, PA 15201
Address: 1704 Harpster Street, Pittsburgh, PA 15212
Address: 1501 Arch Street, Pittsburgh, PA 15212
Address: 530 William Penn Place, Pittsburgh, PA 15219
Address: 275 Manor Road, Delmont, PA 15626
Address: 121 East Main Street, Evans City, PA 16033
Address: 1800 Preble Avenue,, Pittsburgh, PA 15233
Address: 7724 Juniata Street, Pittsburgh, PA 15218