13 Weird Side Effects Everyone Experiences From Growing Up In Pittsburgh
Most Pittsburghers would likely agree that growing up in Pittsburgh was pretty special. After all, we lay claim to one of the best children's entertainers (Mister Rogers), amusement parks (Idlewild and Kennywood Park), sports teams, and parks. What more could we want? But, growing up in Pittsburgh may also have resulted in these 13 unique side effects.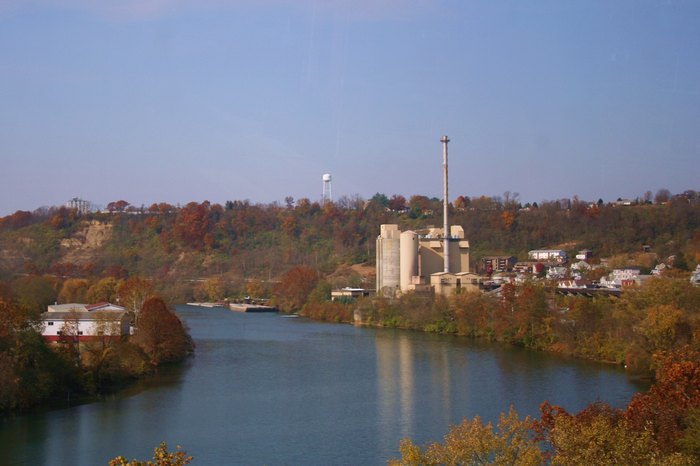 Pittsburghers know there are just some things that only happen in the Burgh and, as a result of growing up in Pittsburgh, we all deal with some rather, um, unique side effects.
Address: Pittsburgh, PA, USA
OnlyInYourState may earn compensation through affiliate links in this article.