In 1936, A Great Flood Swept Through Pittsburgh And Changed The City Forever
March often proves brutal with crushing snow, especially in the Burgh. Who, after all, doesn't remember the Blizzard of '93 that dumped nearly two feet of snow on the city and the suburbs in a single day? Back in 1936, Pittsburgh experienced a pretty brutal winter with more than double its normal amount of snowfall. That snow turned out to be the prelude to the great flood in Pittsburgh.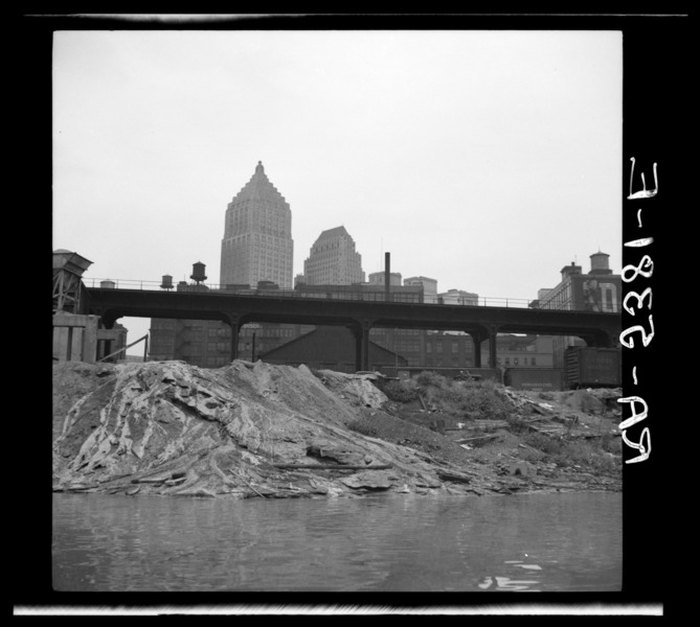 The St. Patrick's Day Flood in Pittsburgh in 1936 is only one of many unforgettable historical moments. Click here to read about 10 unusual historical facts about the Burgh you might not know.