Most People Don't Know There's A Fountain Of Youth Hiding Deep In Pittsburgh's Woods
Inching closer to the twilight of one's life sometimes means that health declines, memory falters, and the body naturally slows down. A thing to be revered but often met with fear, aging brings wisdom. Yet, since the beginning of time, man has searched for a way to slow down and to reverse the natural aging process. The tale of the Fountain of Youth dates back centuries, although it's most commonly associated with Juan Ponce de Leon who fiercely believe that the cure to old age resided in Florida.
Although historians believe that Ponce de Leon landed at the modern day Melbourne, Florida, legend places the Fountain of Youth in Saint Augustine, the United States oldest European settlement that dates back to the 1500s. Today, visitors can tour Ponce de Leon's Fountain of Youth Archaeological Park, which houses the Spring House or better known as the explorer's legendary Fountain of Youth.
While most people have probably heard of Ponce de Leon's Fountain of Youth, they might not be quite so familiar with a spot in Pittsburgh that also was once believed to have held the Fountain of Youth.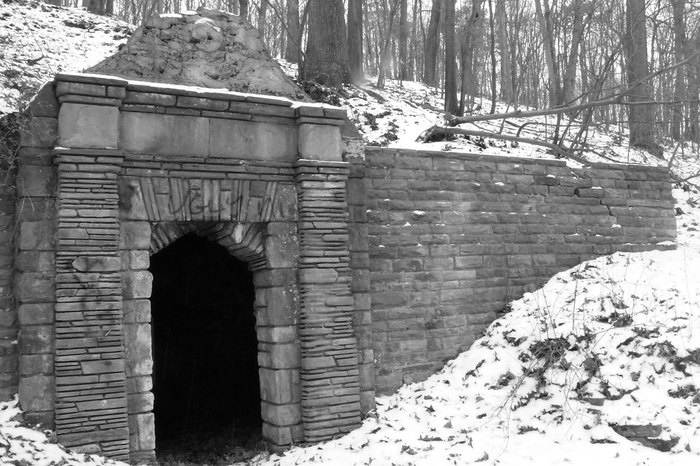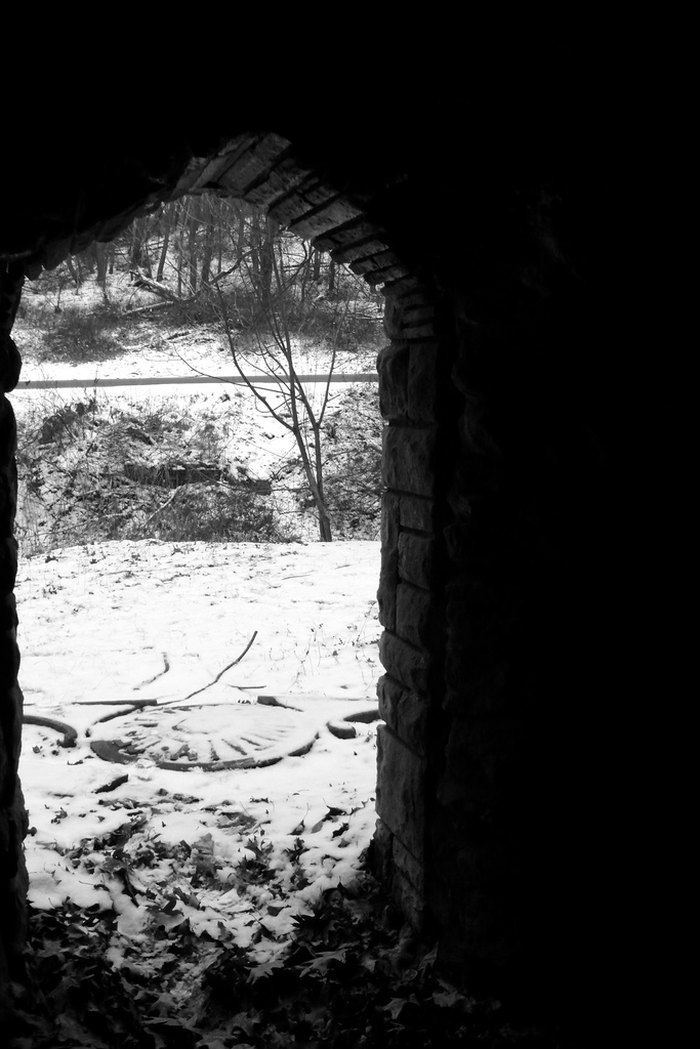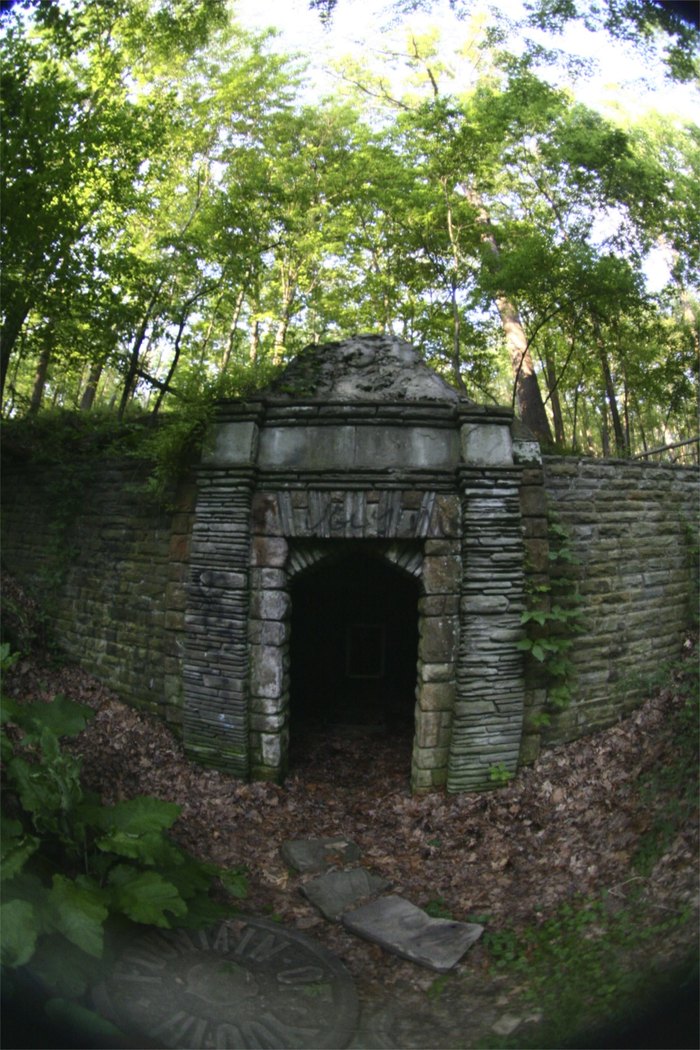 Pittsburgh lays claim to plenty of haunted tales, urban legends, and quirky mysteries. Where do you think the Fountain of Youth in Pittsburgh ranks among local lure? Do you believe there may have one day been truth to it or was it simply an enduring urban myth?
OnlyInYourState may earn compensation through affiliate links in this article.