This Is The Oldest Place You Can Possibly Go In Pittsburgh And Its History Will Fascinate You
Pittsburgh boasts a rich, important role in Pennsylvania's – and the United States', history dating back to the 1740s. In fact, most of us have passed an integral part of Pittsburgh's history when we've made our way to the Point for fireworks shows, the Regatta, and a host of other events. But, while we may throw a passing glance at the oldest place in Pittsburgh, we can't really appreciate it until we stop by for a visit.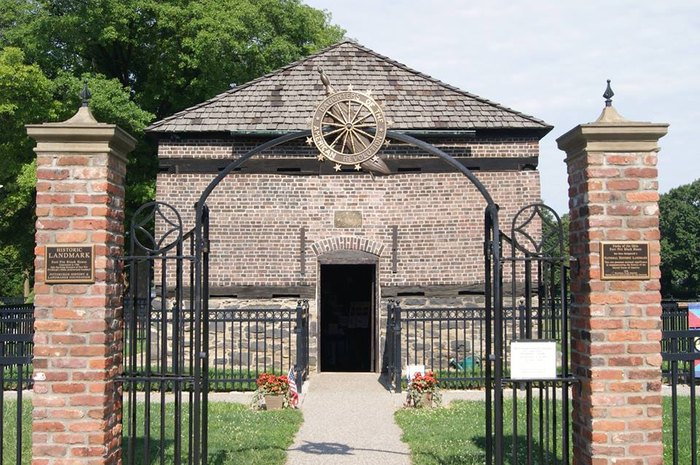 Have you ever visited the oldest place in Pittsburgh? Share your experience in the comments. Then, for another fascinating history lesson, click here to read about the Donora Smog.
OnlyInYourState may earn compensation through affiliate links in this article.