The New Tavern In Downtown Pittsburgh That Will Keep You Coming Back For More
Remember the old-fashioned neighborhood tavern, where diners got to know each other and the staff, often by name? Servers always knew what the regulars ordered. And, every time you stepped through the front door, you felt as though you were among friends. Well, this brand-spanking-new tavern in downtown Pittsburgh promises some of that old-fashioned goodness. Take a look.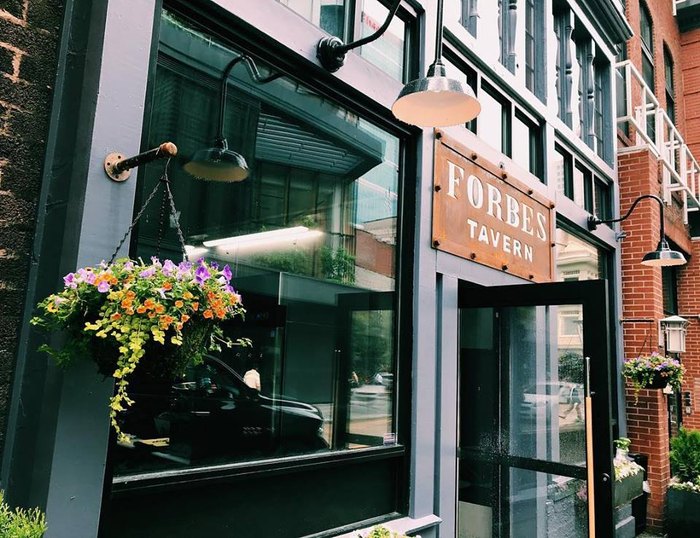 Have you been to this tavern in downtown Pittsburgh yet? Share your experience in the comments. And, if you like traditional taverns, visit this historic tavern in the Cultural District. Click here to read more.
Address: 310 Forbes Ave., Pittsburgh, PA 15222