10 Pittsburgh Staples You Should Have Tried By Now
Quick! What are some of the foods that immediately come to mind when you think of Pittsburgh? Those hearty chipped chopped ham sandwiches that make the perfect lunch? Or, how about a mouthwatering chocolate covered pretzel from Sarris Candies for dessert? Some foods have just become synonymous with Pittsburgh, like these 10 Pittsburgh staples you should have tried by now. Have you?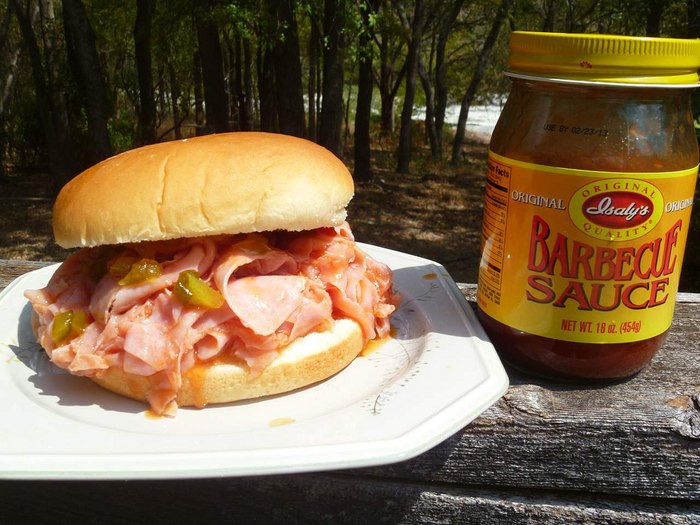 Which of these Pittsburgh staples is your favorite? Love pierogies? You might just want to hit this pierogi trail in the Burgh.