10 Things To Do When You're Feeling Homesick For Pittsburgh
Sometimes we yinzers have to leave the Burgh. We may dream of traveling the world or relaxing on a vacation. Some of us have to leave permanently due to work, family, or other commitments. But, no matter where we roam, we always take a bit of Pittsburgh with us. And, that means we sometimes become homesick. Here are 10 things to do when you're feeling homesick for Pittsburgh.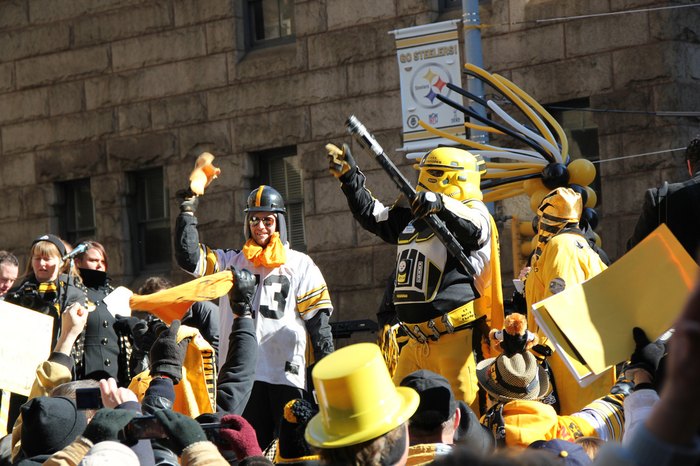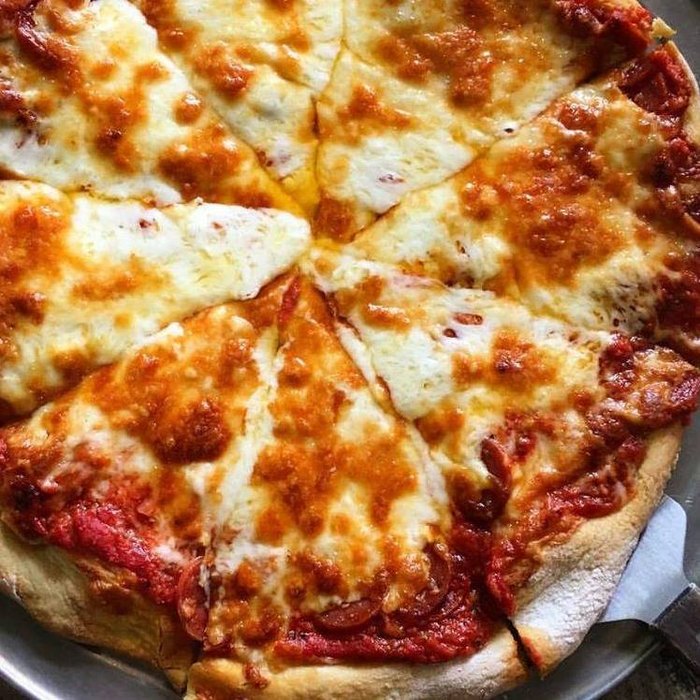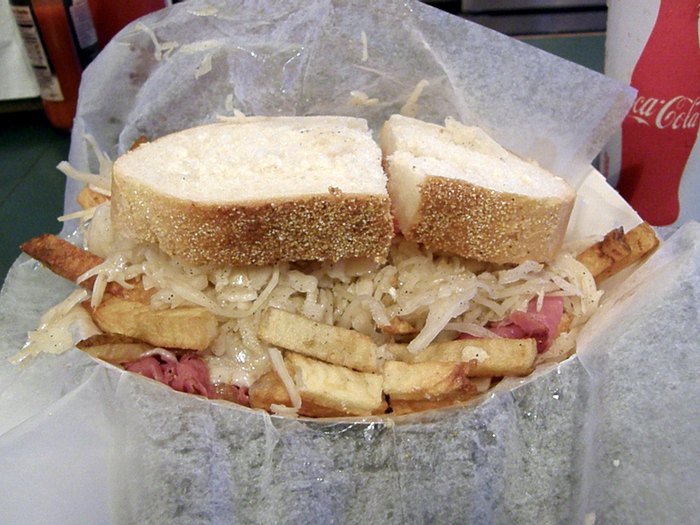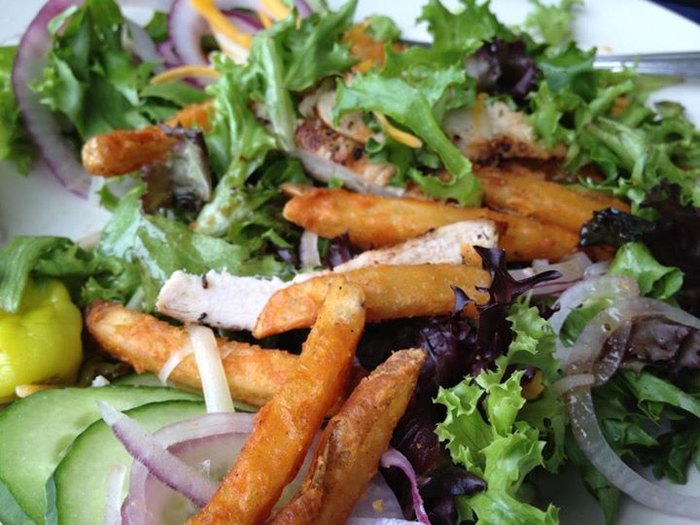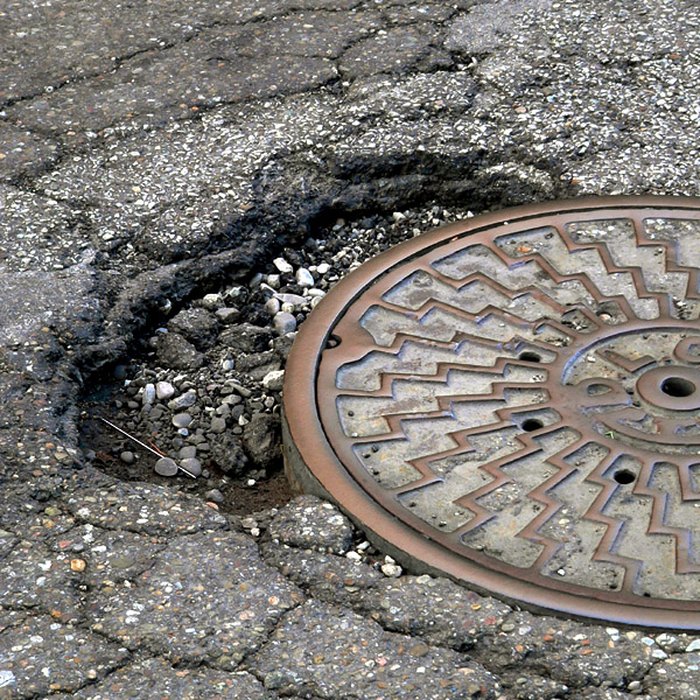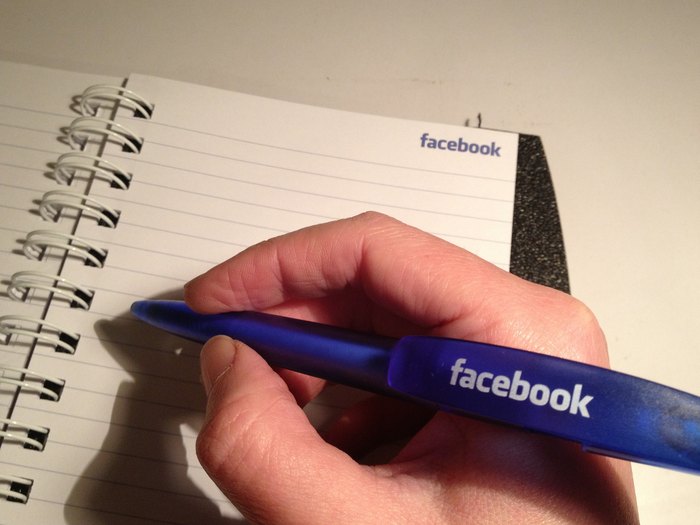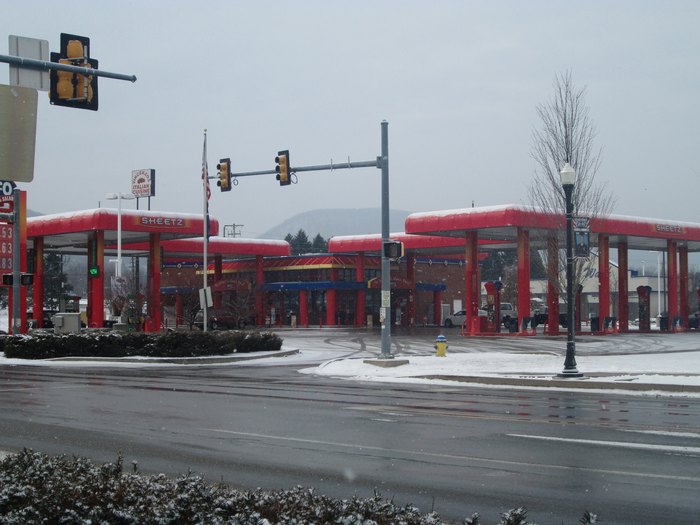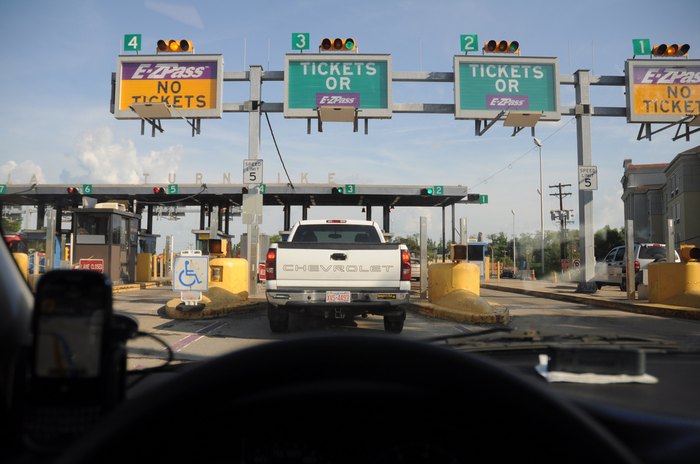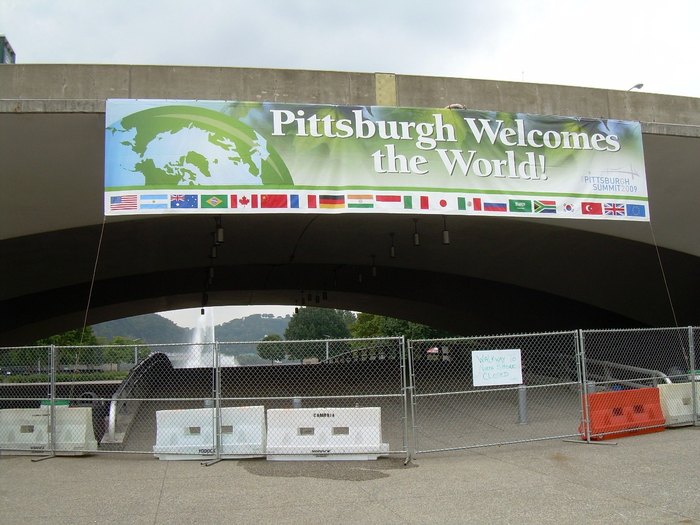 What helps you when you're homesick for Pittsburgh? Share below! Do you ever crave these popular Pittsburgh foods when you're away from the Burgh?
OnlyInYourState may earn compensation through affiliate links in this article.