9 Undeniable Reasons All The Cool Kids Can't Get Enough Of Pittsburgh
Let's face it. Pittsburgh's cool. Not a little cool but so super cool that it's won awards for its coolness. Last year, in fact, it was named the third best city in the U.S. to live in. But, of course, the rest of the country is just discovering what we've known all along. Here are nine undeniable reasons all the cool kids can't get enough of Pittsburgh.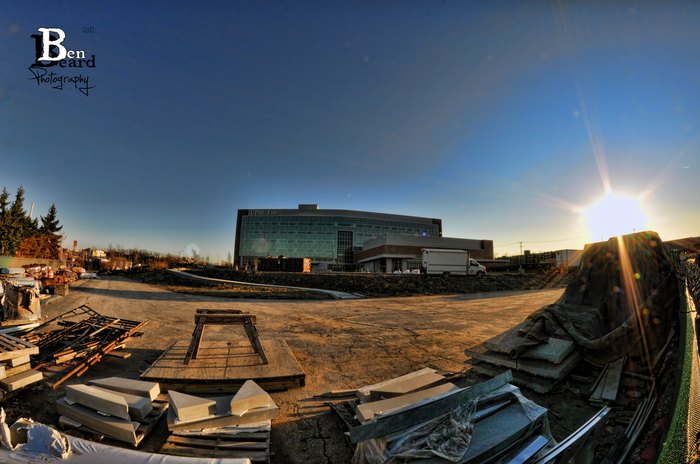 What are some of the undeniable reasons you can't get enough of Pittsburgh? Join the discussion below! Away from our beloved Burgh? Follow these tips to help you combat your next bout of homesickness.
OnlyInYourState may earn compensation through affiliate links in this article.