These 6 Cider And Donut Mills Around Pittsburgh Will Put You In The Mood For Fall
Three cheers for fall! Sure, summer's been a blast. But, now it's time to turn to all the beauty and excitement of fall. Long drives and leisurely hikes to view the fall foliage. Opening the windows to let the fresh, crisp fall air in. And, the goodies. Oh, the goodies that come along with fall. Like freshly-pressed apple cider and donuts. Indulge in some of the area's best apple cider and donuts at these six cider and donut mills near Pittsburgh.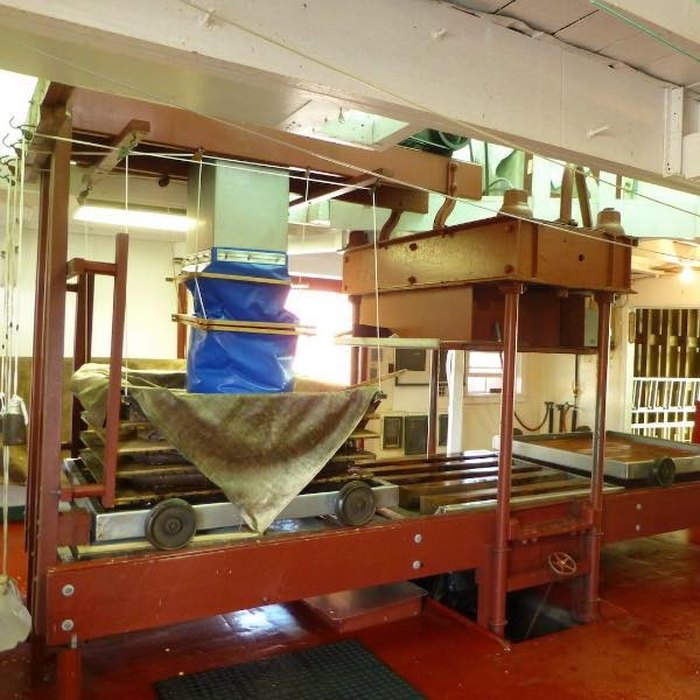 Have you been to any of these cider and donut mills near Pittsburgh? Which is your favorite? Let us know in the comments. And, if you're still filling your fall calendar, click here to read about fall day trip destinations you'll definitely want to check out.