This Charming Town Near Pittsburgh Is Picture Perfect For An Autumn Day Trip
Roll down your car windows and hit the open road for the perfect autumn day trip. This charming town near Pittsburgh offers just about everything that makes a day trip perfect – quaint shops and restaurants, breathtaking fall foliage, and a comforting small town friendliness.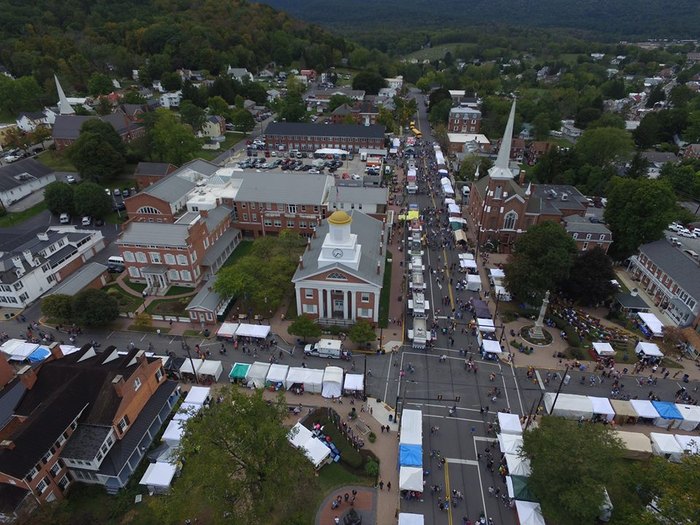 Bedford, a charming town near Pittsburgh, makes the perfect spot for an autumn day trip. And, if you want to stay a little bit closer to home, visit this quaint neighborhood.