You'll Never Want To Leave These 7 Charming Cafes In Pittsburgh
Pittsburgh's bubbling with charm, especially when it comes to its eclectic assortment of cafes. Whether you'd like to enjoy a glass of wine while adorable cats sit at your feet or you prefer to be surrounded by books, you'll discover these charming cafes in Pittsburgh each offer a unique experience.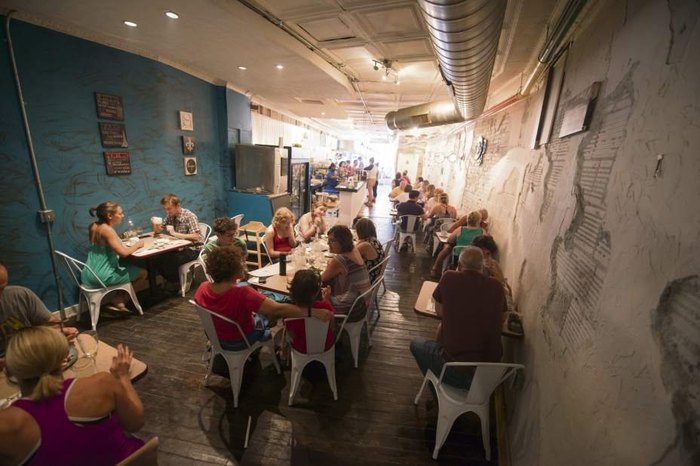 Indulge in a leisurely meal or drink at these charming cafes in Pittsburgh. Or, enjoy a hot cup of java at one of the best coffee shops in the Burgh.
OnlyInYourState may earn compensation through affiliate links in this article.
Address: 4121 Butler Street, Pittsburgh, PA 15201
Address: 1506 East Carson St, Pittsburgh, PA 15203
Address: 1125 Penn Avenue, Pittsburgh, PA 15222
Address: 2000 Murray Avenue, Pittsburgh, PA 15217
Address: 3138 Dobson Street, Pittsburgh, PA 15219
Address: 1806 Chislett Street, Pittsburgh, PA 15206