Take The Pittsburgh Brewery Trail For A Weekend You'll Never Forget
Hey, yinzers! Who's up for a little exploring this weekend? Today, we're going to hit the road and follow the Pittsburgh brewery trail where you can enjoy some of the Burgh's best beers and delicious food. The good news is we're staying close to the city for this trail, so you won't have to travel far.
Click here for directions to the Pittsburgh brewery trail.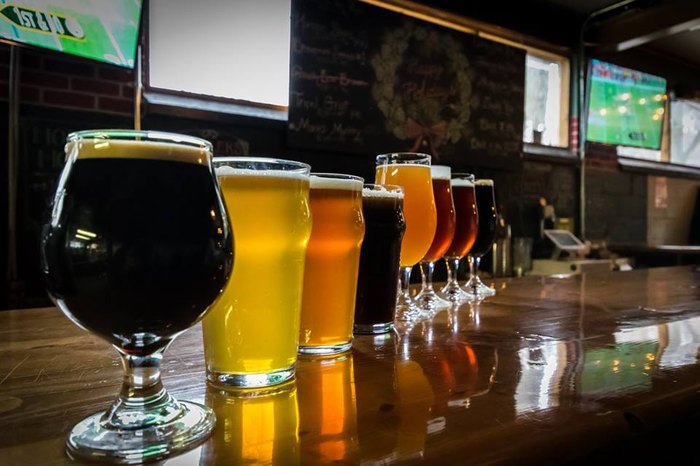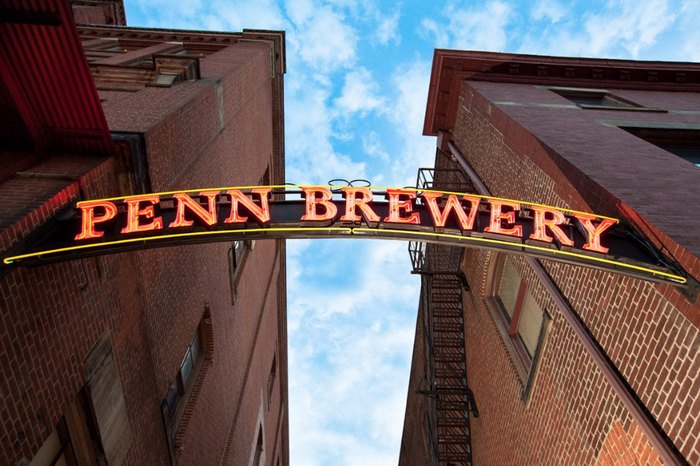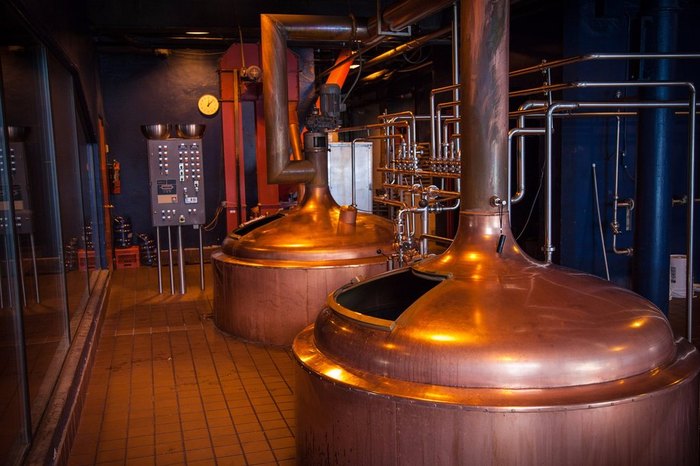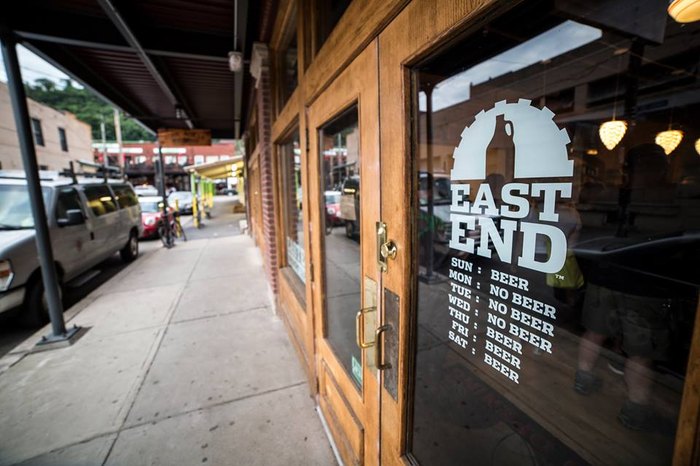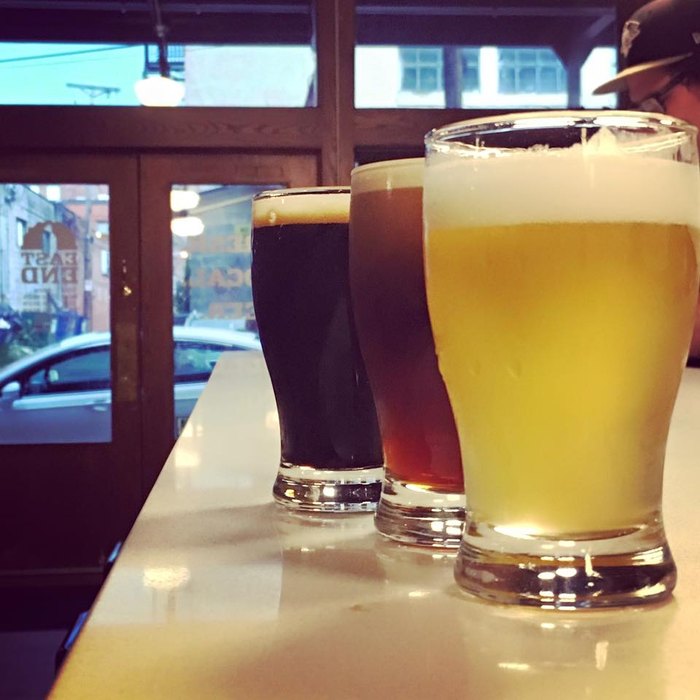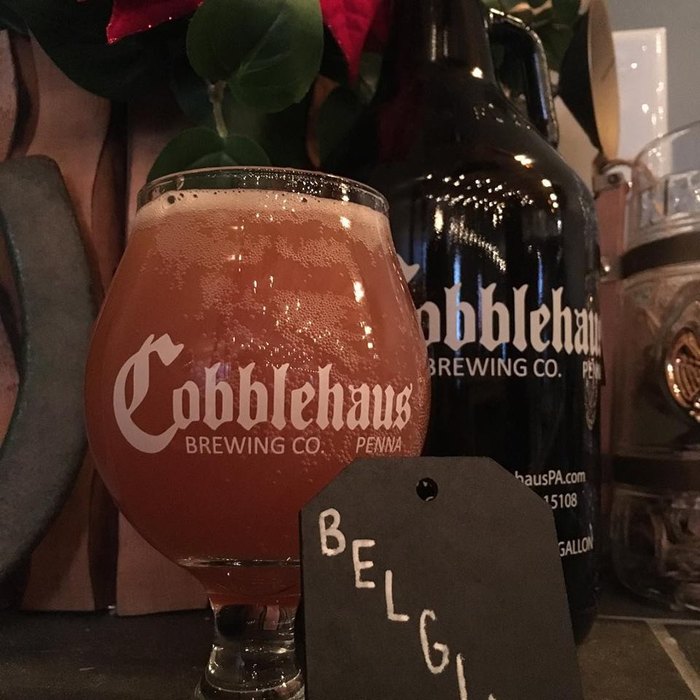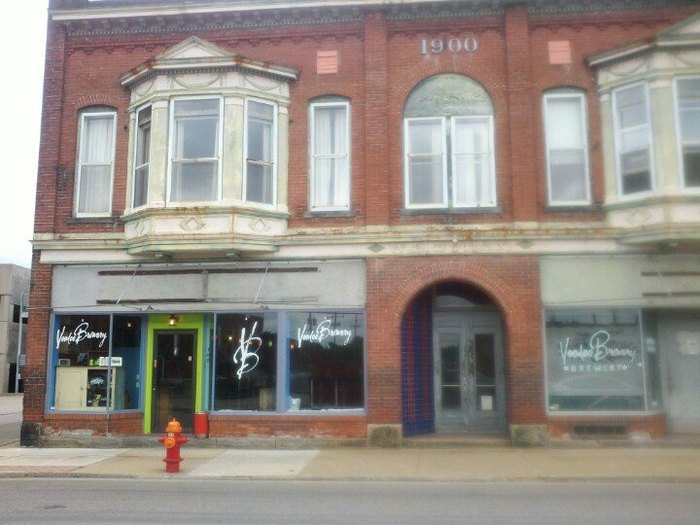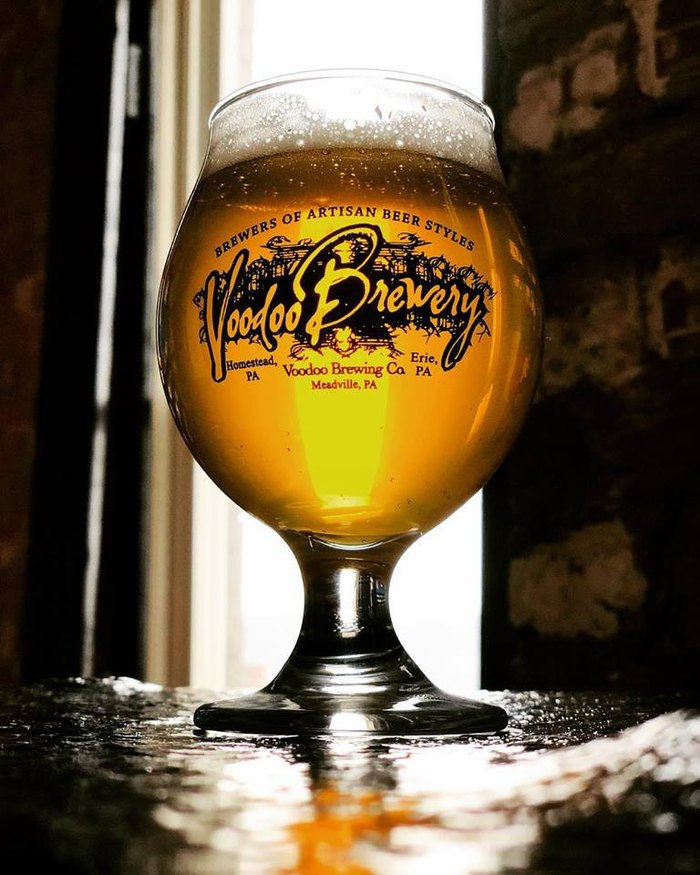 What other stops would you add to the Pittsburgh brewery trail? Let us know in the comments! Or, if you prefer to uncover the best tacos in Pittsburgh, embark on this taco trail through the Burgh. Click here to read more.