One Of The Best Views In America Is Found Right Here In Pittsburgh
Okay, fellow Pittsburghers, if you could pick one view in Pittsburgh that would earn a spot on a national publication's list of the best views in America, what would you choose? With all the spectacular views the city affords us, you might just have a difficult time choosing but see if you guessed right.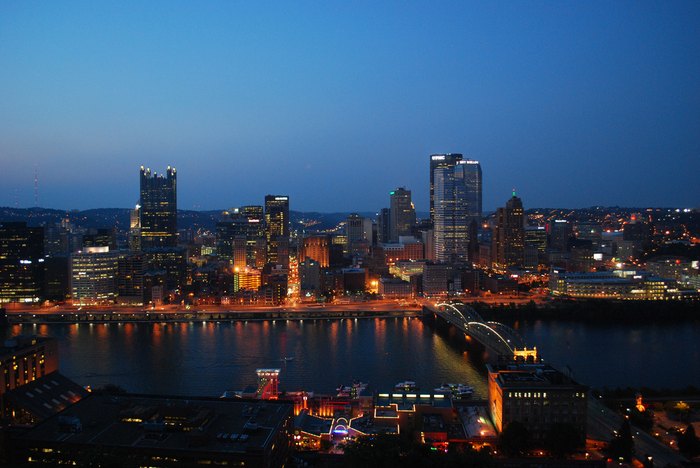 Do you agree with Travel and Leisure that the upper deck view from PNC Park is one of the best views in America? If not, which view do you think should have landed on the list? The fact that we live in a city with one of the best views in America is just one reason – among many cheeky ones – people should never move to the Burgh. Click here to read more.
OnlyInYourState may earn compensation through affiliate links in this article.