These 10 Pizza Places In Pittsburgh Are So Good Your Mouth May Explode
Pizza. It's the one food that works perfectly as a late night snack, as a cold breakfast, or as a complete meal. Some prefer traditional hand-tossed cheese pizza, maybe with pepperoni or another topping, while others embrace the more eccentric pizzas, topped with breakfast ingredients or pierogies. A wide variety of pizza places call Pittsburgh home, making it pretty easy for Pittsburghers to find a mouthwatering pizza that meshes with their tastes. Satisfy your next pizza craving by checking out the 10 best pizza places in Pittsburgh: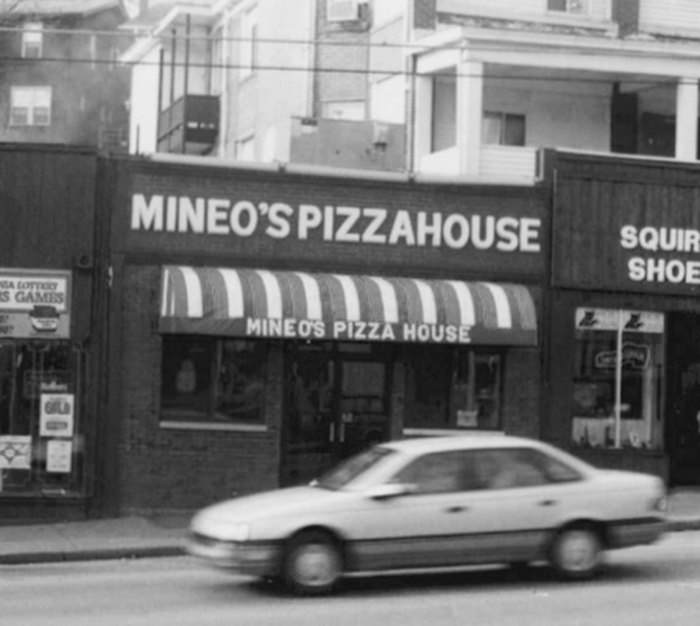 Craving pizza yet? Fortunately, it's easy to satisfy those cravings in Pittsburgh, where we're surrounded by independent and unique pizza places that promise pizza designed to tantalize our taste buds and to have us going back again for more. Now, it's your turn. What do you think are the best pizza places in Pittsburgh?
OnlyInYourState may earn compensation through affiliate links in this article.