This Tiny Shop In Pittsburgh Serves Donuts To Die For
Less than an hour from Pittsburgh, along an unassuming street, sits a tiny shop that makes donuts that have brought joy to generations of Pennsylvanians for nearly eight decades. Oram's Donut Shop, which serves the best donuts in Pittsburgh, will make you feel like a kid again as you muse over what donut to try this visit or which to add to make a dozen. Whatever you choose, you're pretty much assured a delicious treat you won't soon forget.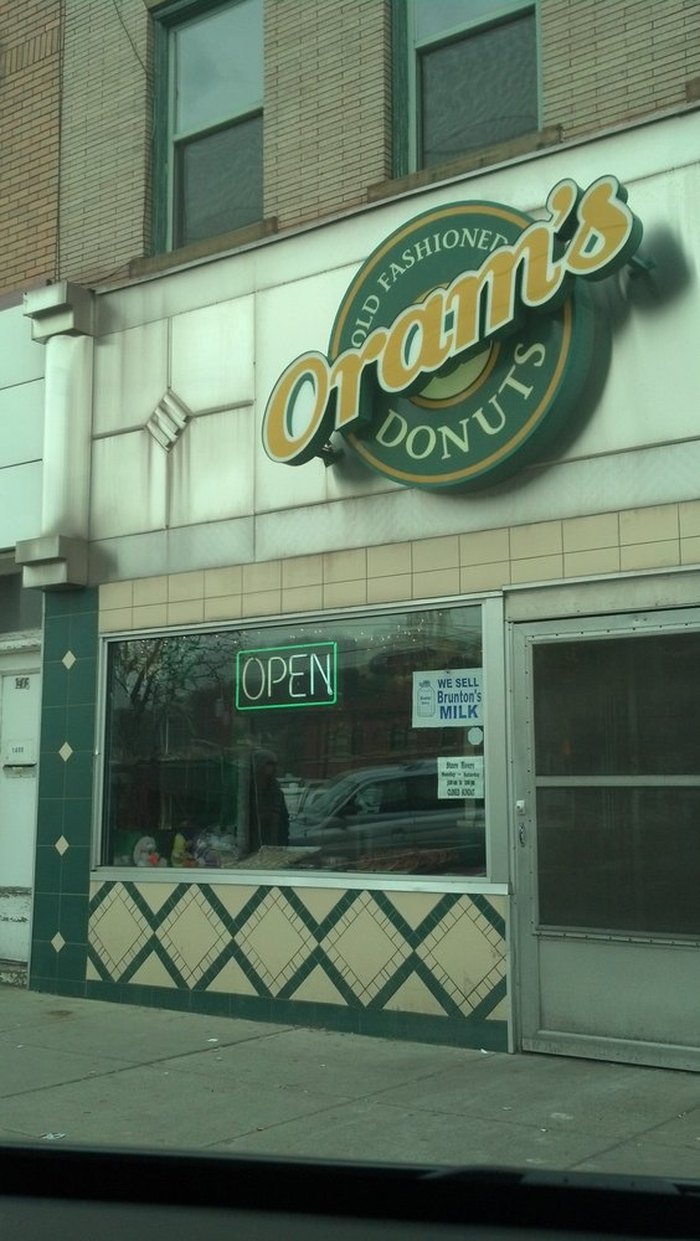 While the best donuts in Pittsburgh might not be within city limits, it certainly is well worth the drive to get to Beaver Falls. Visit Oram's Donuts Facebook page to learn more about the popular donut shop and to view a menu. And, if you really love homemade food, check out these mom & pop restaurants in Pittsburgh.