10 Reasons Living In Pittsburgh Is The Best – And Everyone Should Move Here
Go just about anywhere in the country or even in the world, and you're likely to run into someone who is from Pittsburgh, who knows someone from Pittsburgh, or who has adopted Pittsburgh's sports teams – frequently, the Steelers – as their own. Pittsburghers share a camaraderie and pride that we're from the City of Champions. But, just what makes living in the Burgh so special? Maybe you'll agree that these, among many others, are 10 reasons to live in Pittsburgh.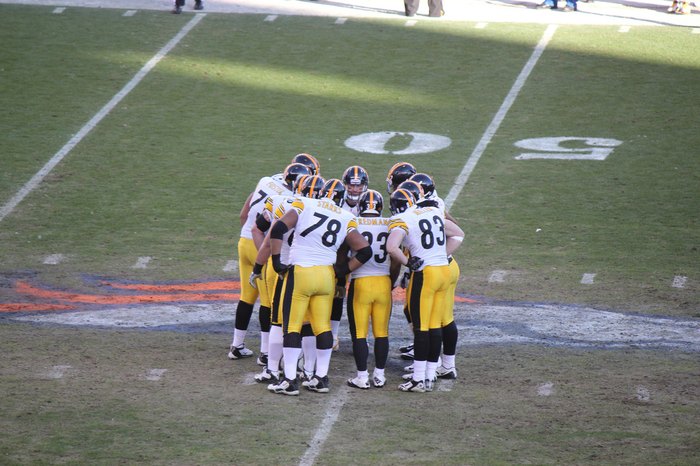 And, drum roll, please…those are the top 10 reasons to live in Pittsburgh. What brought you to Pittsburgh? Or maybe you grew up here, left, and returned. What brought you back to the Burgh again?
Sources:
(3) Zillow
(4) Bureau of Labor Statistics
(5) ZipRecruiter.com
OnlyInYourState may earn compensation through affiliate links in this article.