Not Many Know About This Exotic Animal Sanctuary Near Philadelphia
Woodford Cedar Run Wildlife Sanctuary in Medford, NJ is the closest wildlife rehabilitation sanctuary to Philadelphia. They are dedicated to preserving the area's wildlife and habitats, and they do so by promoting education, conservation, and rehabilitation. Visit any time of year to meet their resident critters, all of which have been deemed non-releasable for their health and safety, to learn more about local conservation efforts and support a group of dedicated wildlife rehabilitators that have created an inspiring refuge.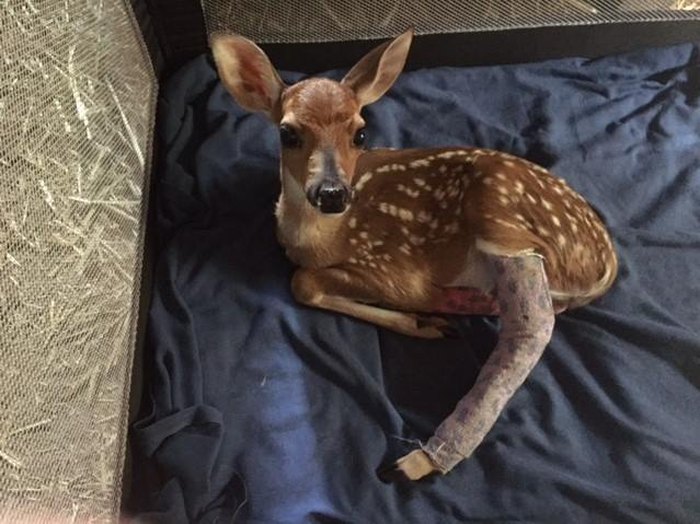 Woodford Cedar Run is located at 4 Sawmill Rd., Medford, NJ 08055. GPS directions aren't always accurate, so keep an eye out for signs that will point you to the Nature Center entrance as you get closer. Visiting Cedar Run is a great way to spend a fall day, and when your visit is through, check out some of the great restaurants and the charming downtown of Medford.