9 Things No One Tells You About Surviving A Philadelphia Winter
Winter in Philadelphia can be tough! It snows one day, and it's sunny the next… how do you know what to wear, what to plan, and what to expect? The truth is, you've got to be willing to roll with the punches a little bit (or maybe a lot-bit). Here are a few tips to make surviving a Philadelphia winter a little less painful for most of us! What are your favorite ways to make the winters here more tolerable? Let us know.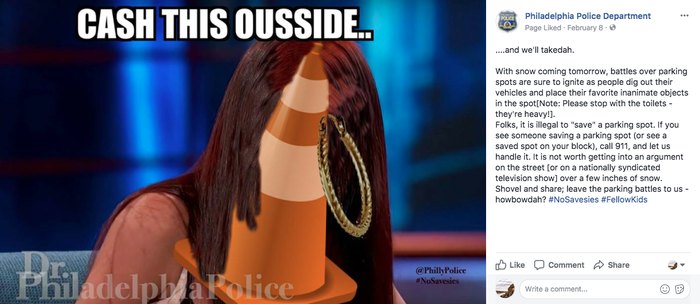 Winter in Philadelphia is just beginning; we're in for a cold and snowy one this year! While you're dreaming of your winter getaways up in the Poconos, check out what the old-school methodology has to say in the (just for fun) Farmers Almanac winter 2022 forecast.
Which winters in Philadelphia do you remember most fondly? Tell us your stories of fun times and good memories in the comments.
OnlyInYourState may earn compensation through affiliate links in this article.
Winter in Philadelphia
November 29, 2022
What is winter in Philadelphia like?

 
Winter in Philadelphia might be pretty cold, if not frigid at times – but this doesn't mean it's not a wonderful place nevertheless! Some fun things to do during winter in Philadelphia are:  
2. What are the coldest Philadelphia winters on record?  
Records of Philadelphia's temperatures go back to 1921, with a few years missing here and there. The lowest temperature ever recorded in Philly is –7 degrees, and it occurred three times: once in the 1930s and twice in the 1980s. Among the coldest Philadelphia winters on record are amazing seasons like:  
3. What are some fun things to do during Philly winters?  
Of course, none of the above means that winter in Philadelphia isn't magical or fun; there are lots of totally fun things to do during Philly winters, such as: