9 Things People From Philadelphia Always Have To Explain To Out Of Towners
Millions of people visit Philadelphia every year to try our food, see our landmarks, and learn about the most historic city in the country. We're are nearly always willing to help these visitors out, whether it's to give them directions or advice about where to go. We can't help it – we love talking about our city! There are a bunch of things we hear all the time, so if you're coming to visit the city, here are the things we're constantly explaining to out of towners.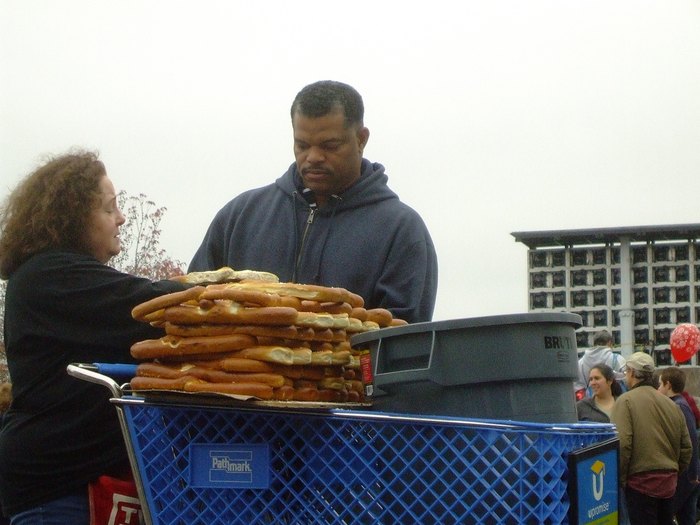 Philadelphia might be the most underrated city in the world, but every visitor that enjoys their trip takes a bit of the city home with them. So, Philadelphians, be patient when you've got to explain what a hoagie is, or why water ice is king! Visitors in Philadelphia will appreciate it.
OnlyInYourState may earn compensation through affiliate links in this article.