Here Are 14 Museums In Philadelphia That You Absolutely Must Visit
With how much history has happened right here in our city, it's no wonder we're one of the museum capitals of the world. There are more than 100 museums in Philadelphia, and some days you may walk past a dozen of them and never even notice they are there. Here are a few that are so worth spending the day exploring — particularly when the weather is bad, and you want to imagine you're anywhere else but rainy, chilly Philly. Whether you like science, history, art, or even all three, you're sure to find your new favorite museum somewhere in Philadelphia.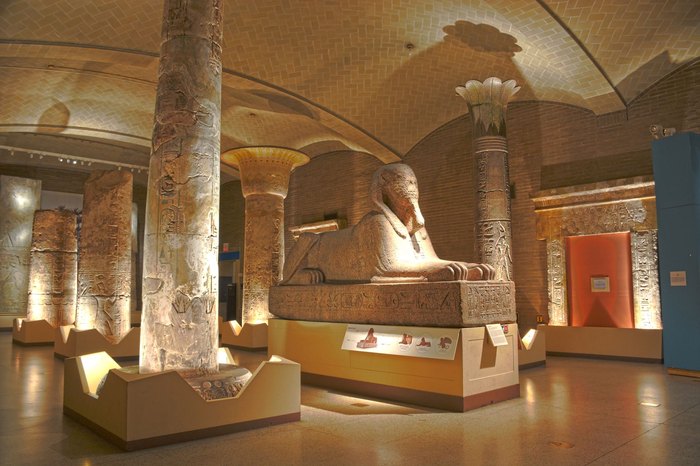 You can save on admission to multiple museums with the Philadelphia Pass, if you're planning to go on a museum spree. Some museums even offer free admission on certain days of the week, so it's worth calling to find out! That way, you can see as much of the history that's preserved within Philadelphia without going broke. Of course, this list is in no way comprehensive — there are dozens and dozens of fascinating museums in Philadelphia — but if you check these 14 out over the winter, you'll be sure to have a new appreciation for Philadelphia come spring. When the weather warms up and you're itching to spend some time outside, check out a few of Philadelphia's best outdoor museums, including Bartram's Garden: The Secret Garden In Philadelphia You're Guaranteed To Love and The Magic Gardens: The One Enchanting Place In Philadelphia That Must Go On Your Bucket List Immediately.
OnlyInYourState may earn compensation through affiliate links in this article.