9 Reasons Why Philadelphia Eagles Fans Are The Best Fans On Earth
Well, Eagles fans, we've got another chance. With the impressive win over Minnesota last week, we somehow managed to not burn our city down in celebration, and the Eagles are off to a Super Bowl against the dynasty of the New England Patriots.
Videos of the Philly celebrations have gone viral and some critical people are complaining that Philly fans are the worst. Yes, we were rowdy. Yes, we were loud. But what the rest of the country doesn't understand is just what it's like to be an Eagles fan. To live and die by your team every single year and not have a Super Bowl ring to show for it. To watch the Giants win four Super Bowls. Nobody really considers our side of the story, so here are a few reasons that we know we're the best fans on earth.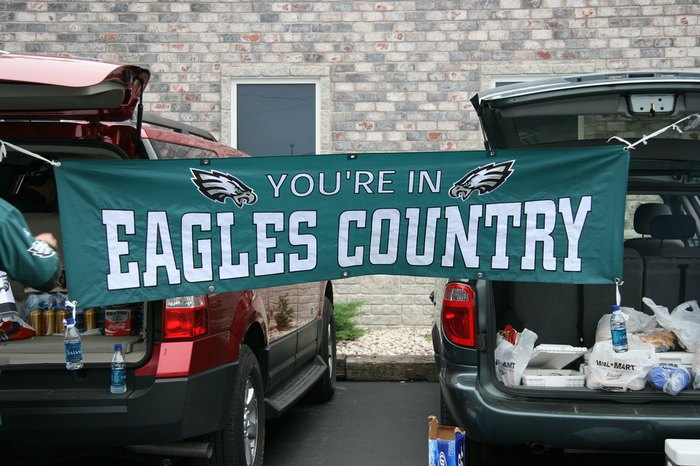 It's not just our fans, by the way. Overall, Philadelphians are the best people you'll ever meet… if you just give us a chance.
Go Birds!
OnlyInYourState may earn compensation through affiliate links in this article.