This Unique Restaurant In Philadelphia Will Give You An Unforgettable Dining Experience
At the corner of Second and Walnut Streets in Philadelphia, the Founding Fathers of our nation used to meet for drinks, dinner, and to discuss important political issues. John Adams, George Washington, Ben Franklin, and Thomas Jefferson frequented the corner City Tavern.
It was originally built in 1773 as an extravagant pub and meetinghouse, and the tavern quickly became an important part of Philadelphia… and the entire nation! The country's very first Fourth of July celebration was held here, and George Washington hosted foreign ministers and dignitaries at the tavern. On March 22, 1834, the building was partially destroyed by a fire and was demolished in 1854.
Not wanting to forget the history of this important Philadelphia landmark, the building was re-created to original specifications for the 1976 United States Bicentennial celebration.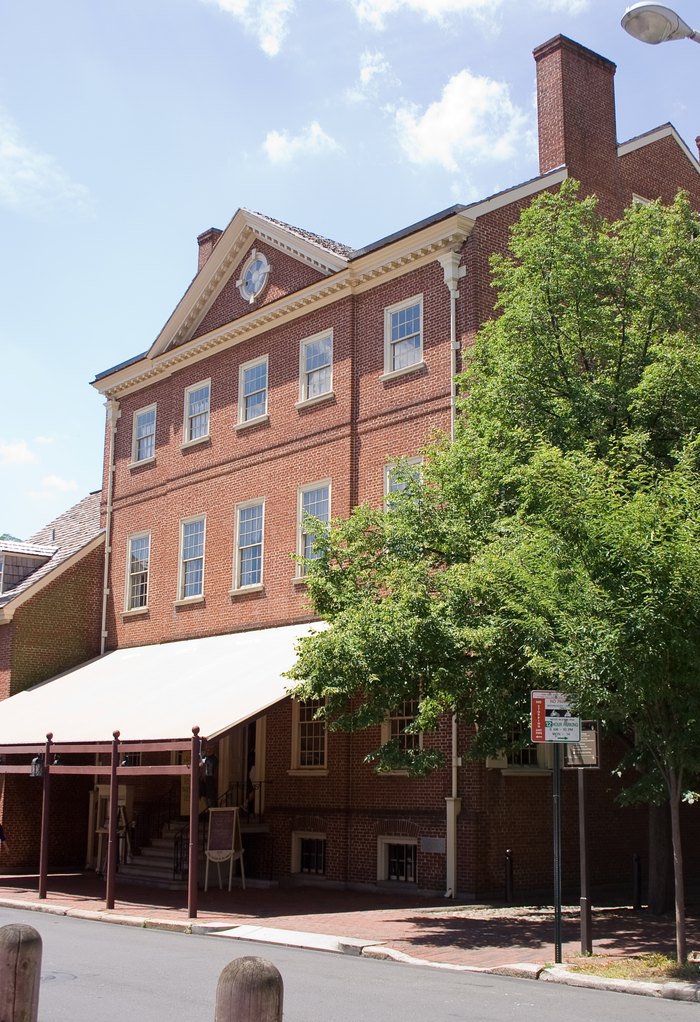 With food so good and an unforgettably unique atmosphere, it's no wonder that City Tavern was named one of our 17 Restaurants You Have To Visit In Philadelphia Before You Die! How many have you tried?
OnlyInYourState may earn compensation through affiliate links in this article.