The Abandoned Town Near Philadelphia That Most People Stay Far, Far Away From
In 1962, a coal mine fire began burning in Columbia County, Pennsylvania. By the 1980s, the cracking ground and smoldering soil had chased most of the residents away from Centralia, the town built over the mine. The town, once full of life, quickly became nearly abandoned. It was bought by the state of Pennsylvania and condemned in 1992. Even the zip code was discontinued. To this day, people flock to the area today to observe one of the creepiest places in the United States.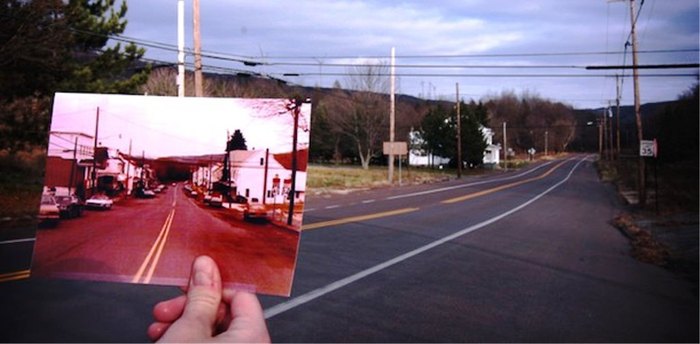 For more information, check out our previous article about this unusual disaster in Centralia.
Centralia is located just about two hours northwest of Philadelphia, in Columbia County. If you'd rather stay nearby and explore creepy places within the city, you'll love these 7 Cemeteries Around Philadelphia That Will Give You Goosebumps
OnlyInYourState may earn compensation through affiliate links in this article.