Put A Quarter In The Jukebox As You Dine On Authentic '50s Fare At Pete N' Reenie's In Pennsylvania
Do you ever just long for the good old days? Those days could be the '80s, the '90s, the opening years of the 21st century, or maybe life before the pandemic. Sometimes we yearn for a taste of the past, back to the '50s when girls wore poodle skirts, Elvis topped the charts, and diners were all the rage. Whether you want to relive those faraway years or to experience them for the first time, you'll find Pete N' Reenie's in Pennsylvania is the perfect destination.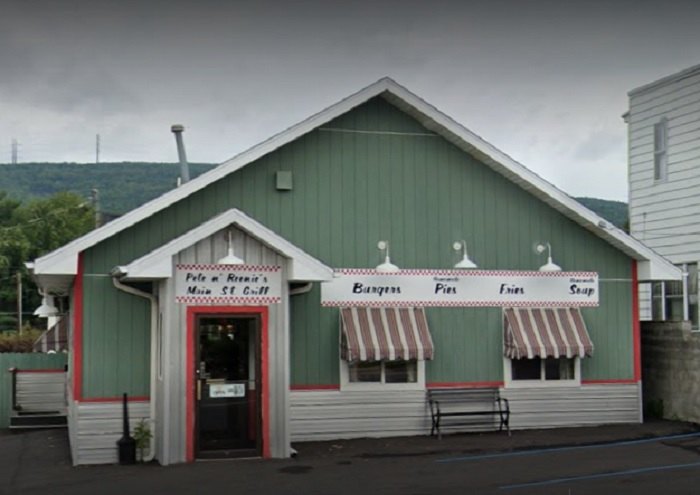 Have you been to Pete N' Reenie's in Pennsylvania? What's your favorite meal on the menu? Let us know in the comments! If you're a fan of milkshakes – really crazy milkshakes – try one of the specialty shakes at Craftsman Row in Philadelphia.
Address: Pete N' Reenies, 463 Main St, Eynon, PA 18403, USA
OnlyInYourState may earn compensation through affiliate links in this article.