Board These 8 Beautiful Trains In Pennsylvania For An Unforgettable Experience
Fall is almost here, and with it come endless brainstorming about how best to enjoy the changing leaves. You could walk around, but that's slow. You could drive around, but you're lazy. You could ride a horse around, but you don't have a horse or a barn to keep one in. Aha! Why don't you take a scenic train ride? It's the perfect solution. Here are the best scenic railroads in the state of Pennsylvania, many of which have been operational for more than 100 years.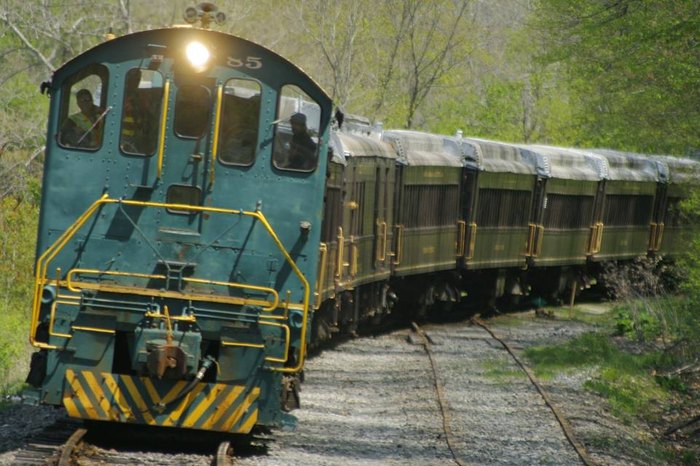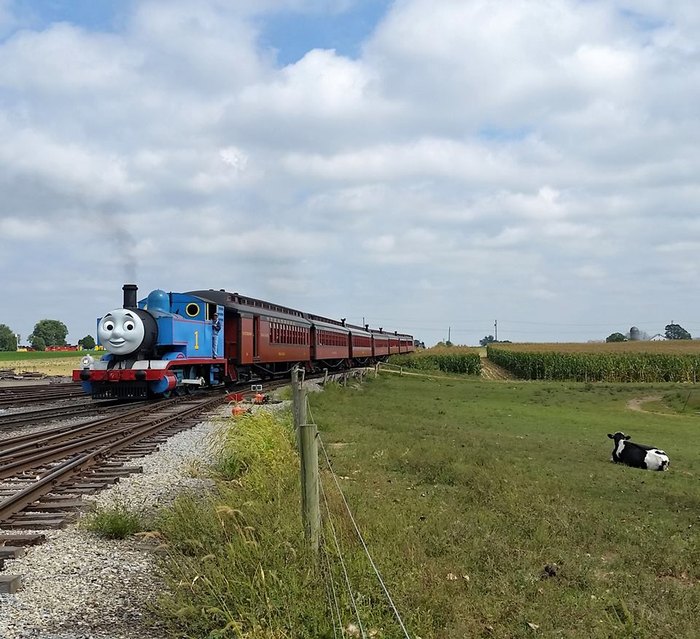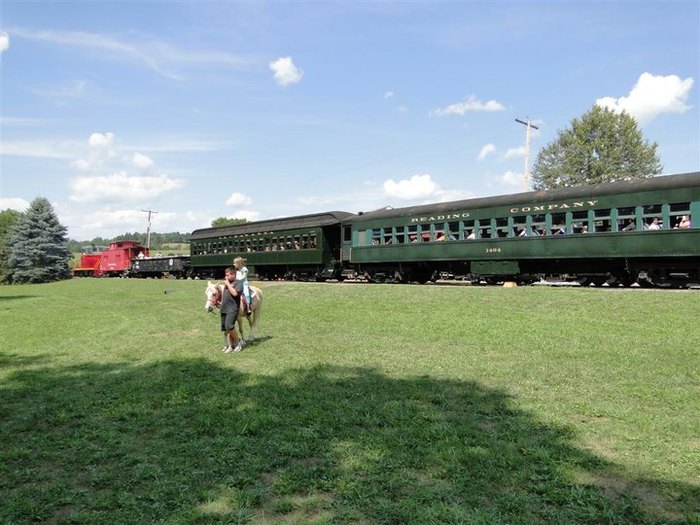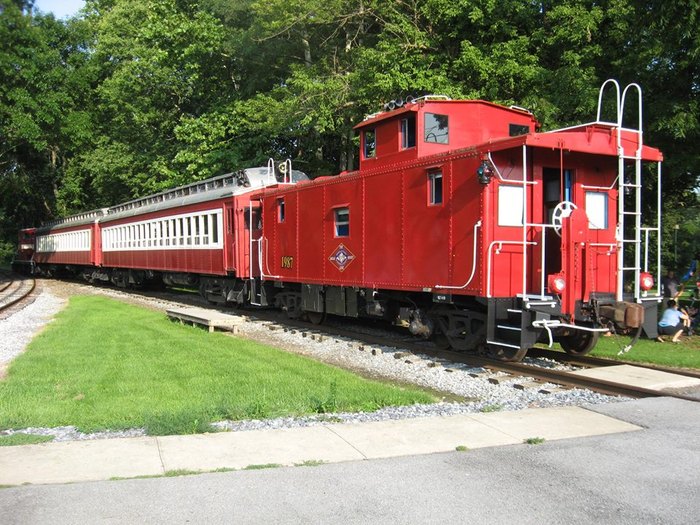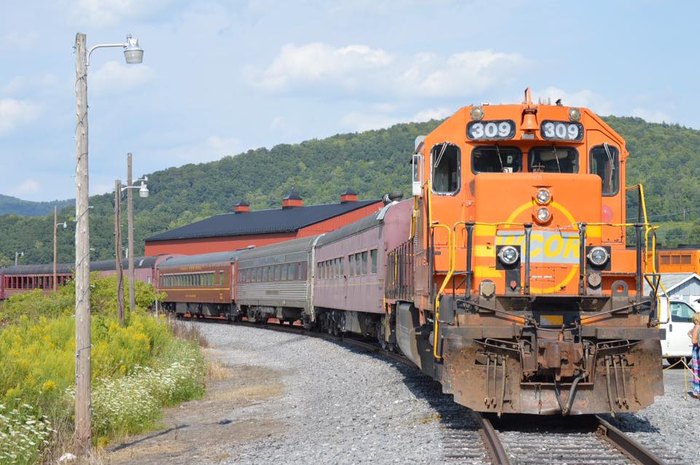 Are there any more scenic railroads that you would add to this list? Share in the comments below. Thanks for reading!