Do NOT Do These 6 Touristy Things In Pennsylvania. Here's What To Do Instead.
When visiting a new place, sometimes you want to avoid tourist traps and seek out something a little bit… different. Something to make you feel local to your destination, rather than just a visitor standing in line, waiting for a ticket to be pushed through an attraction that you've already heard all about. Fear no more! Here are some lesser-known alternatives to major tourist attractions in Pennsylvania.
(It goes without saying that the tourist attractions are all pretty cool… and worth checking out at some point. Maybe on a Monday morning in December, when most people are busy consuming their 18th cup of coffee on their way to the office, rather than checking out museums.) Anyway, without any further ado, here are some alternatives to PA's biggest tourist attractions.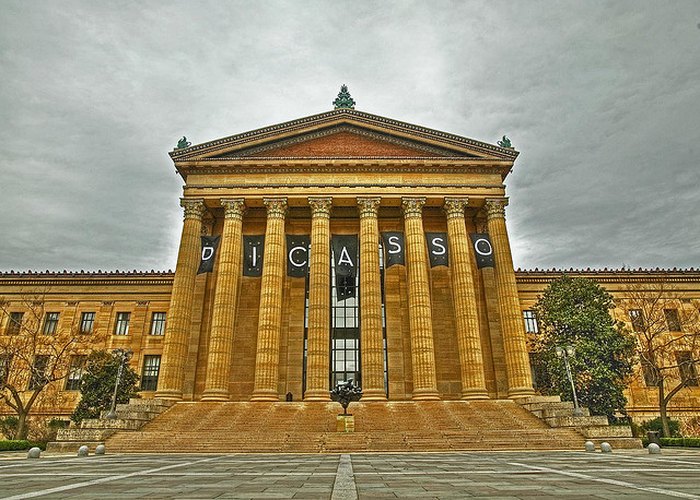 You might have noticed I decided not to include Independence Hall. I was about to, because it's the most popular attraction in the state… but then I realized that I like America. Everyone go there, now!
What suggestions would you add to this list? Share in the comments below.
OnlyInYourState may earn compensation through affiliate links in this article.