15 Things People Miss Most About Pennsylvania When They Leave
I once lived in New Jersey for nine months. YES, I admit it. New Jersey isn't inherently awful, despite what many Pennsylvanians might tell you. They have lots of deer and pretty woodlands, just like us, and the people there are nice enough.  It just was no Pennsylvania… And I can tell you, I really missed living in my home state. Here are some things that you'll undeniably miss once you leave PA.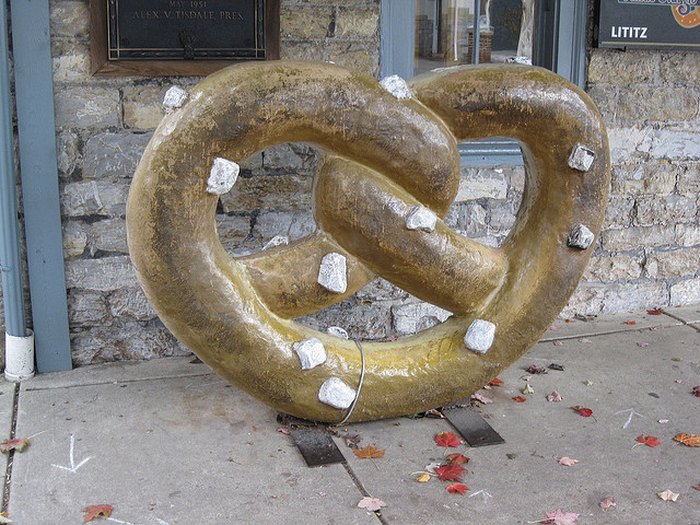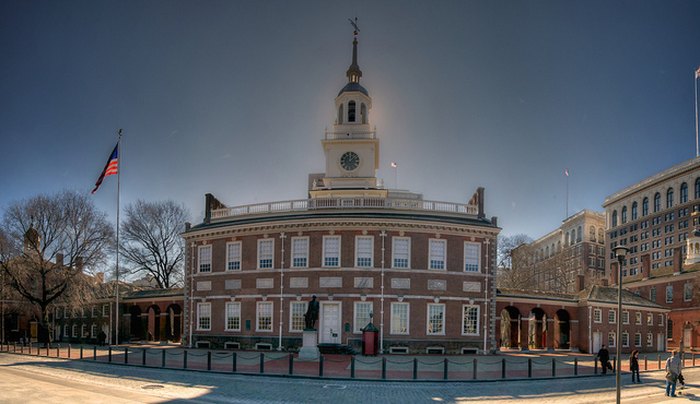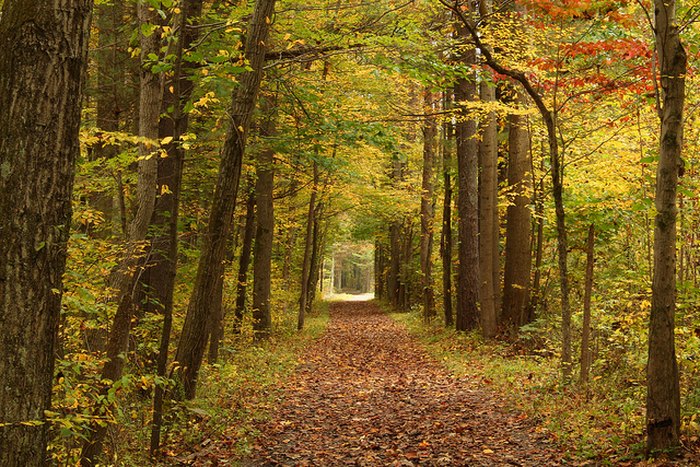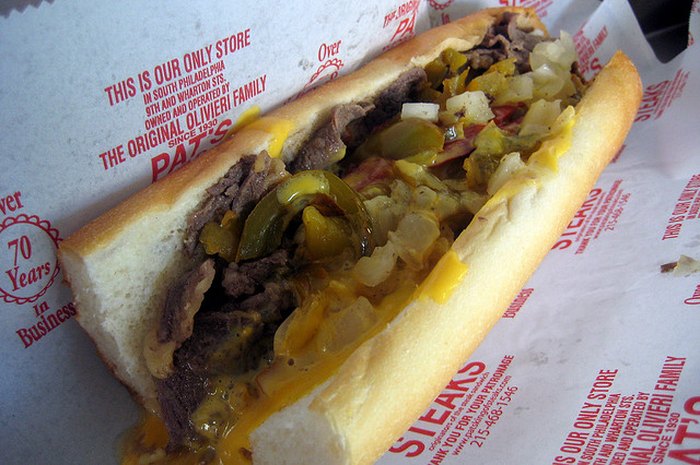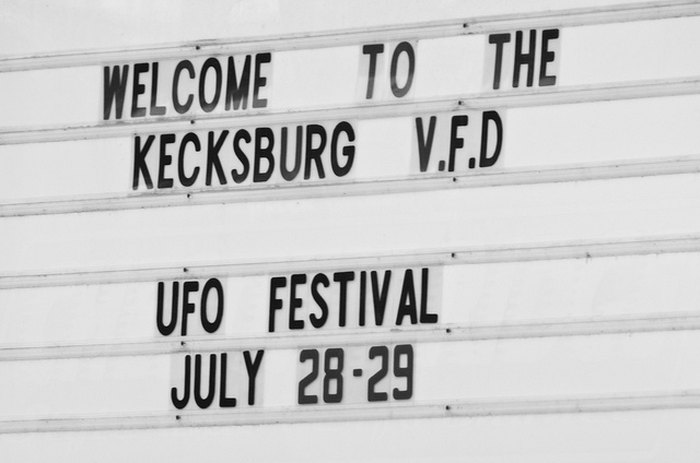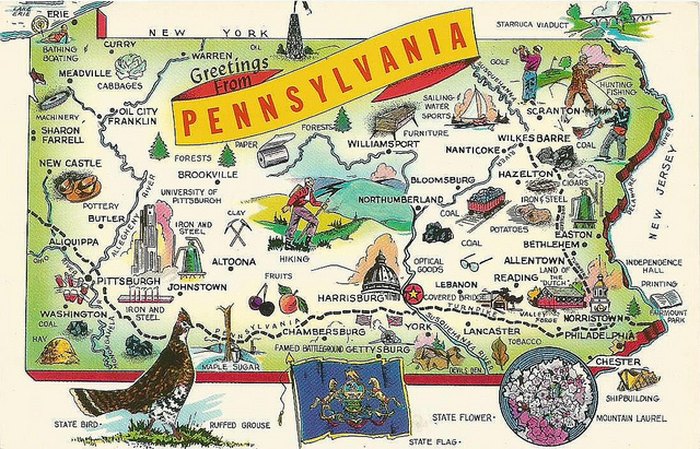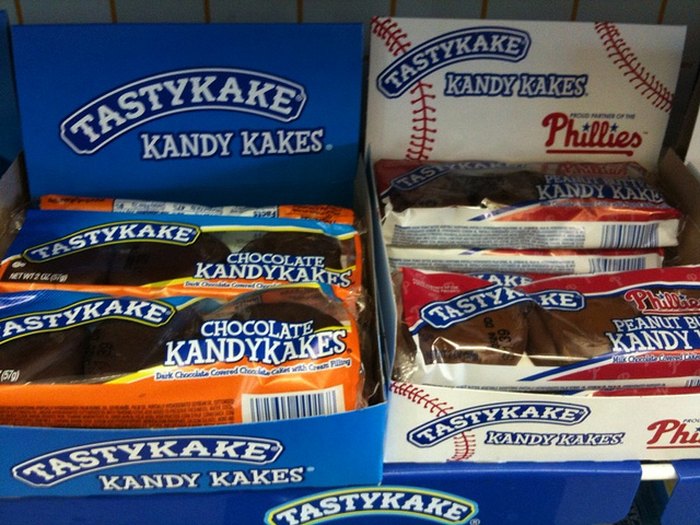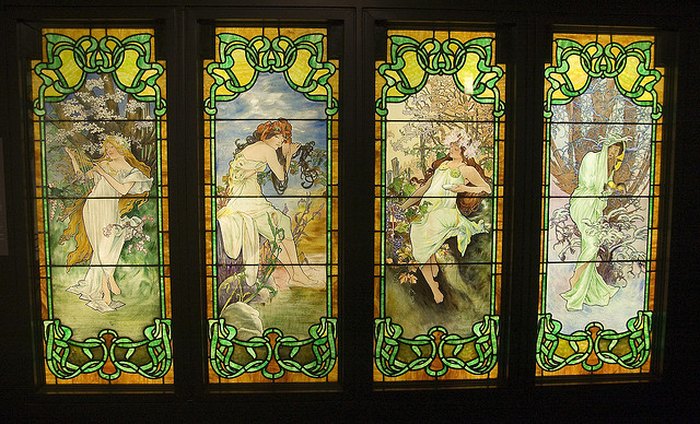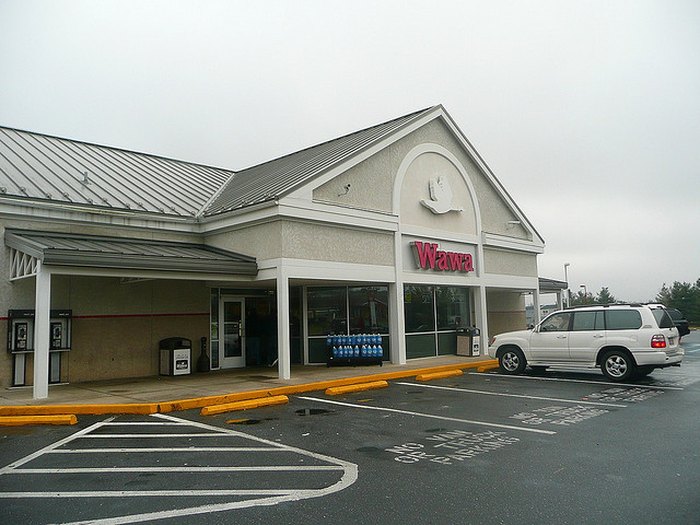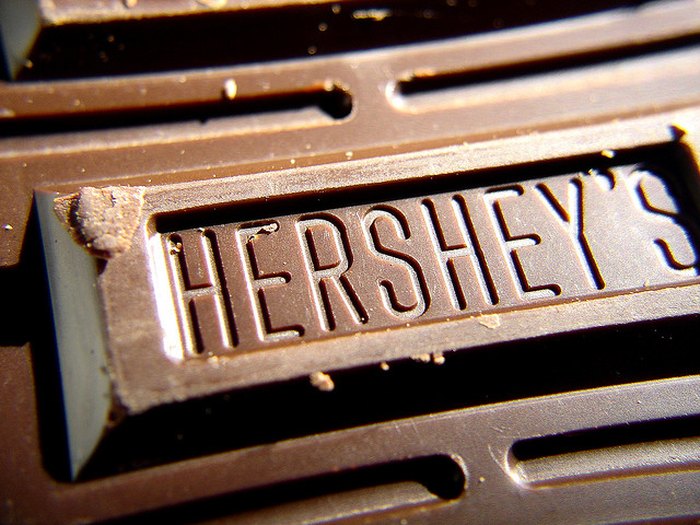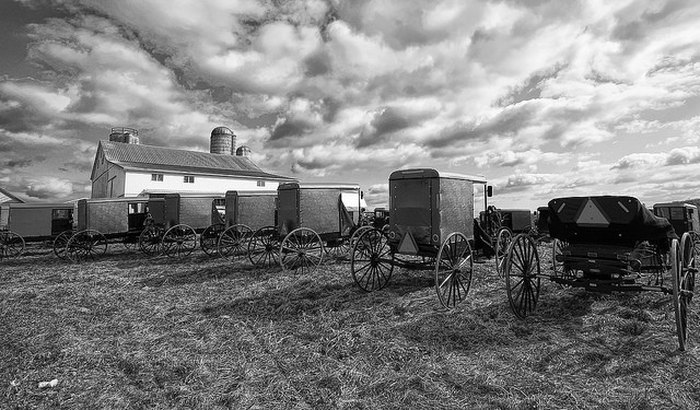 What would you add to this list? Share in the comments below.
OnlyInYourState may earn compensation through affiliate links in this article.
Related Articles