The Abandoned Spring Garden Elementary School In Philadelphia Is Striking
The former Spring Garden Public School looms over 12th street, between Ogden and Parrish in North Philadelphia. Today, Spring Garden students attend the newer school, located on on Melon Street. Abandoned since 1986, the Spring Garden School Number One is a creepy testament to educations past.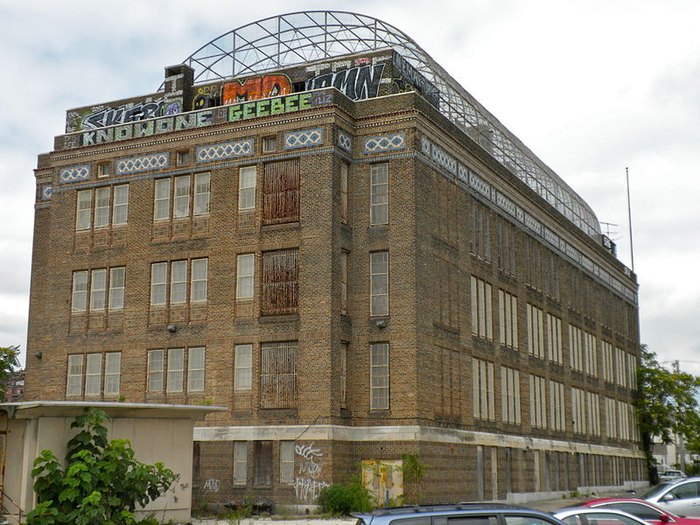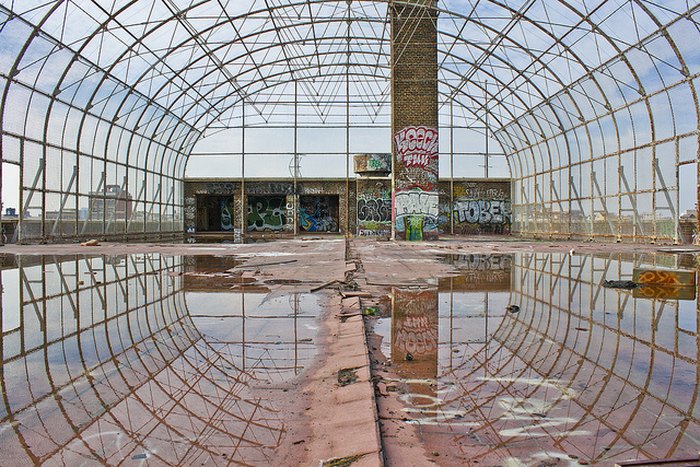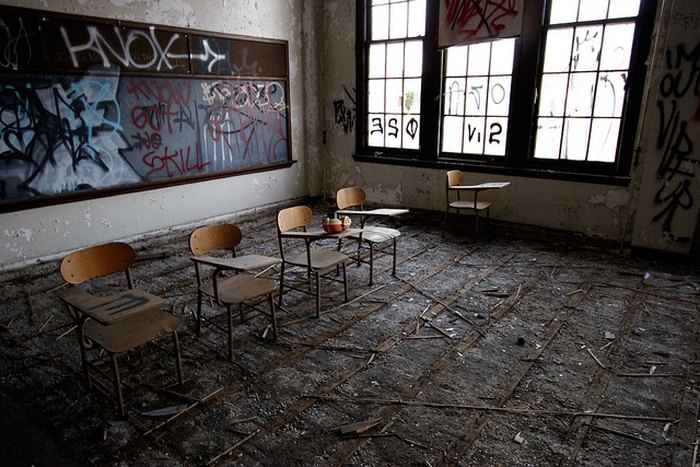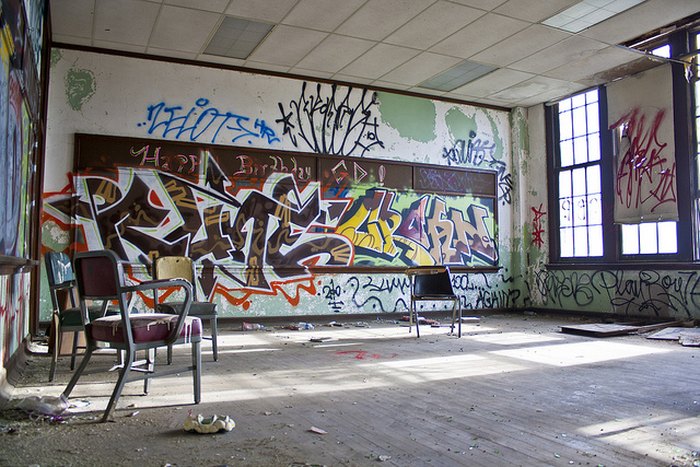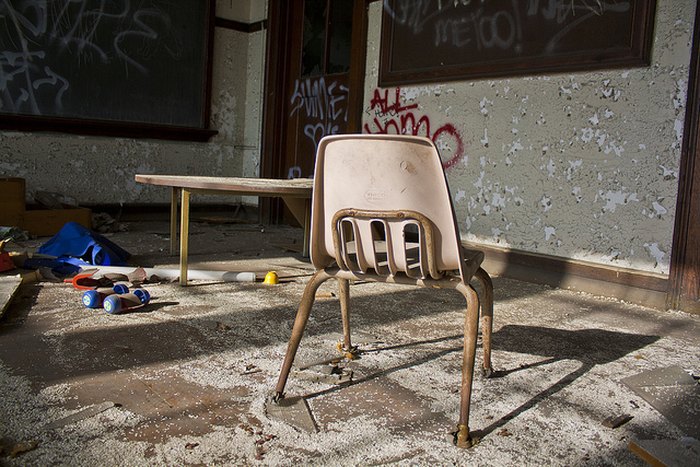 Check out this video for some more footage of the fascinating building.
Do you recognize the Spring Garden School? Did you or someone you know attend the school? Share your stories below.