These Vintage Photos From Pittsburgh's Smoky Era Are Incredible
In the early 1800s, Pittsburgh was known as one of the most productive coal towns in the country. The area was also known for producing petroleum, natural gas, and lumber. And of course, we could not talk about Pittsburgh industry without mentioning its status as Iron City. In 1815 alone, the city produced $764,000 in iron.
As a side effect of this intense manufacture economy, pollution was inevitable. By 1816, the year Pittsburgh was incorporated as a city, it was already known for being constantly covered in a thick fog of coal dust.
University of Pittsburgh has compiled a collection of photographs from the 1930s and 40s that showcase the city at its most polluted. Check them out below.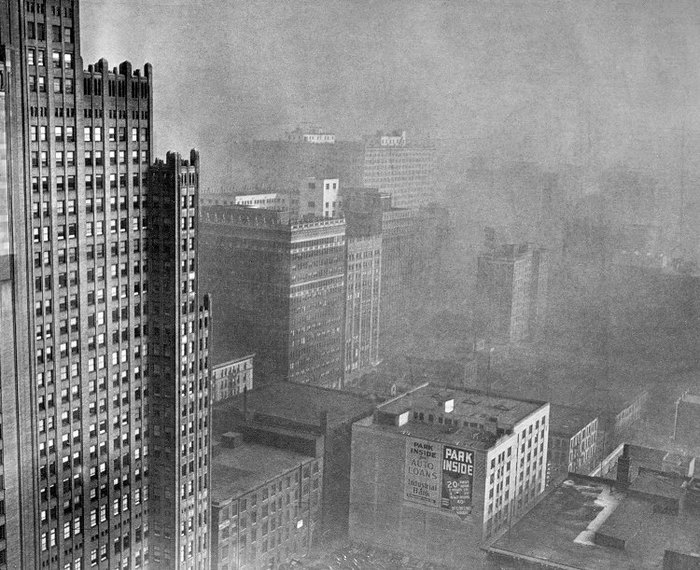 Thanks to the University of Pittsburgh for archiving these amazing photos. Check out the full Smoke Control Lantern Slide Collection for yourself on the university's website.
What do you think? Did you know about any of this? Tell us in the comments below!
OnlyInYourState may earn compensation through affiliate links in this article.