You Won't Believe That What These 25 Pennsylvania Photographers Captured Is Real
Last week, we brought you our first iteration of amazing photographs captured by Pennsylvania writers. Since then we've received a bajillion photo submissions, and each and every one is unbelievable. We did our best to narrow down the submissions to the best 25… What you see here will remind you why Pennsylvania is so great.
Thank you to everyone for your photo submissions, and keep them coming! We appreciate your readership and love the opportunity to feature your work on our page. Instructions for submitting photos can be found at the bottom of this post.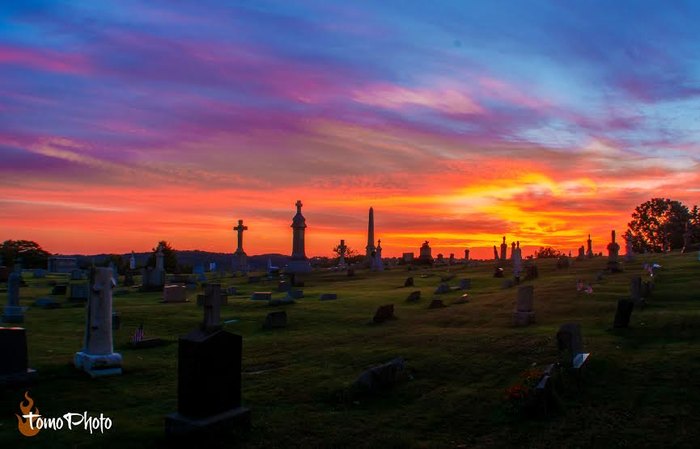 Wow! What beautiful pictures. Do you have some that you'd like to send in? Post them to Only In Pennsylvania's Facebook Page or email them to submit-pa@onlyinyourstate.com. Thank you for your contributions!
OnlyInYourState may earn compensation through affiliate links in this article.