Here Are 10 Hollywood Stars You May Not Have Known Are From Pennsylvania
Today "Time" released its list of 100 Most Influential People for 2014. Among the notable recipients of this honor is actor Bradley Cooper, who starred in the recent blockbuster hit American Sniper as well as recent films such as "American Hustle", "Guardians of the Galaxy", and "Silver Lining's Playbook". Most people do not know that Cooper is a native of Philadelphia, where he was born and went to school. To honor his achievement, today let's talk about some other famous actors and actresses who hail from the Keystone State.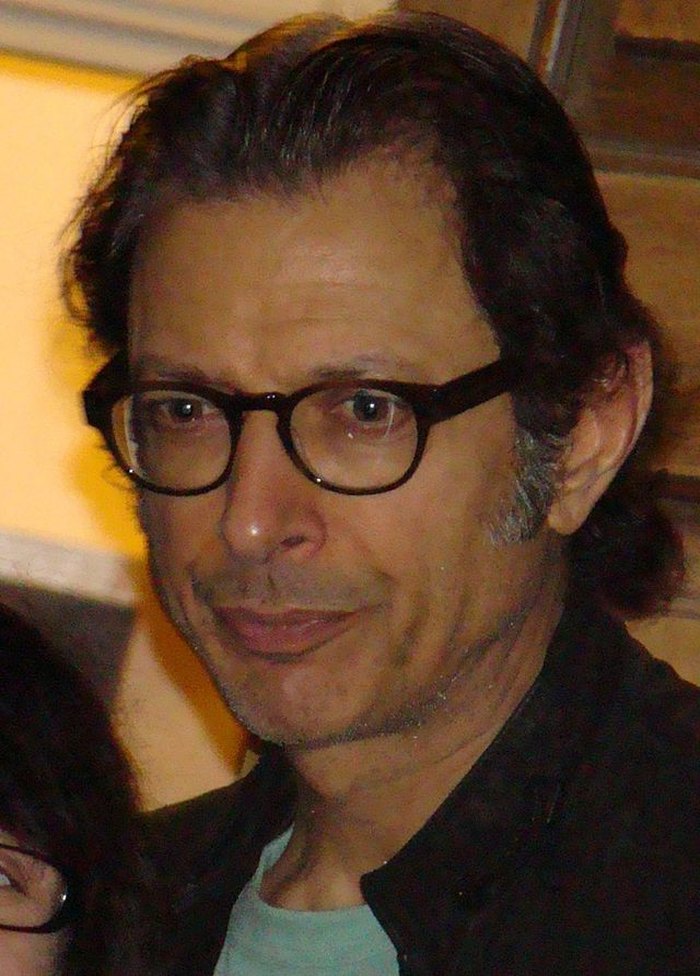 Success in the spotlight seems to attainable when you hear the stories of those who "made it" from places close to your home. What other actors and actresses came from Pennsylvania?