Here Are The 15 Most Mouthwatering Donut Shops In Pennsylvania
As Homer Simpson once said, "Donuts. Is there anything they can't do?"
Well, donuts might not be able to do drive your children to school or do your taxes, but they sure can make your day better while you go about these mundane tasks. We scoured the state of Pennsylvania to track down all of the most deliciously motivational, round treats… And here are the results of our search.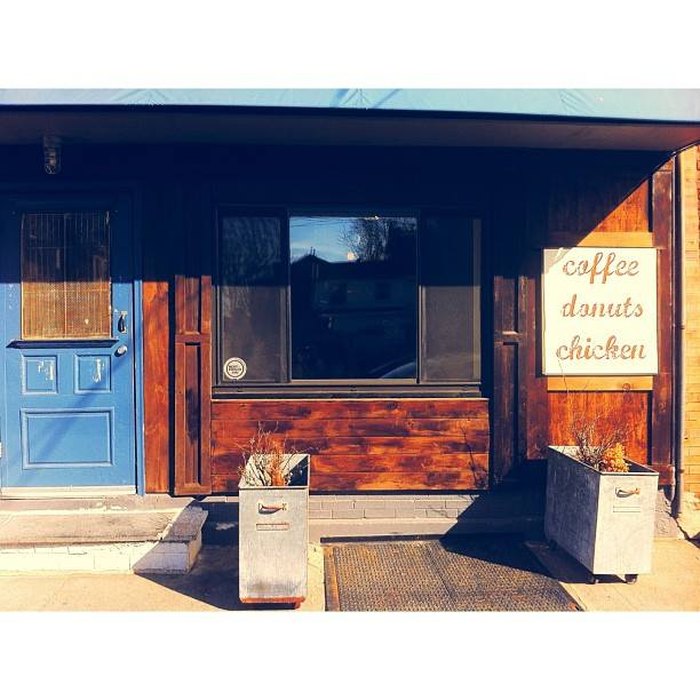 We can't decide which donut shop to try out first! What's the best donut you've ever had?
OnlyInYourState may earn compensation through affiliate links in this article.