Here Are The 10 Worst Disasters To Occur In Pennsylvania History
Accidents and natural disasters are an inevitability. The unpredictability of mother nature and the fallibility of mankind means that every once in a while, our day-to-day lives come to a stop when we either find ourselves at the mercy of a tragic incident, or when we stand in solidarity to witness a disaster in the news. Such devastation takes on an even more poignant note when it occurs close to home, though often the community response helps to alleviate the pain and loss felt by those directly affected by the disaster. From floods to fires, nuclear meltdowns to mine explosions, here are the worst disasters that have occurred in the state of Pennsylvania.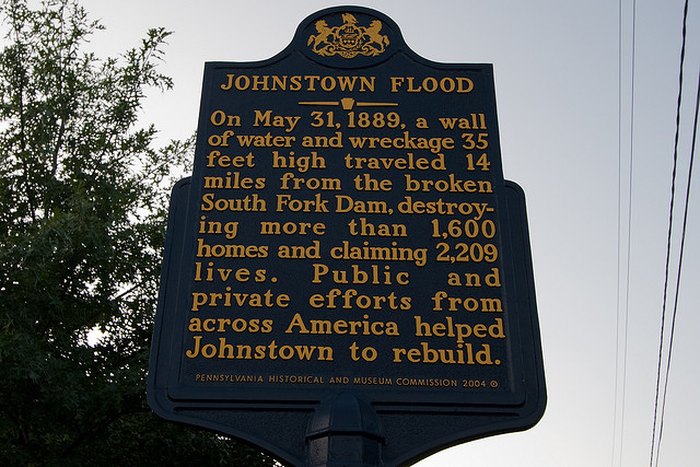 The scale of some of these tragedies is unbelievable. We can hope that these disasters remain the worst in our state's history, and that we have learned from some past mistakes through improved safety regulations and emergency preparedness. There is no predicting nature or human nature, however.
OnlyInYourState may earn compensation through affiliate links in this article.