12 Things People From Pennsylvania Always Have To Explain To Out Of Towners
It's pretty easy to spot an out-of-towner or a newcomer to PA, wouldn't you say? They have to get their bearings together just like we have to discover the nuances, local slang, and state traditions when we visit or move to another state. They also have to learn that all of those stereotypes about Pennsylvania they may have heard just aren't true. Here are just 12 things Pennsylvanians must explain to out of towners to help them feel more at ease.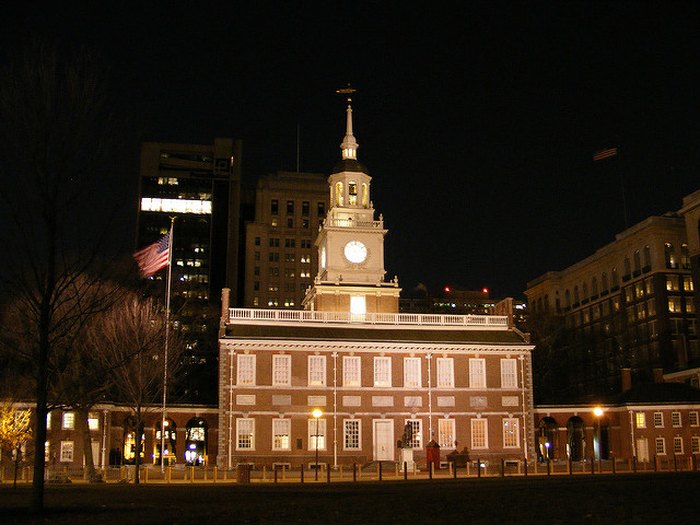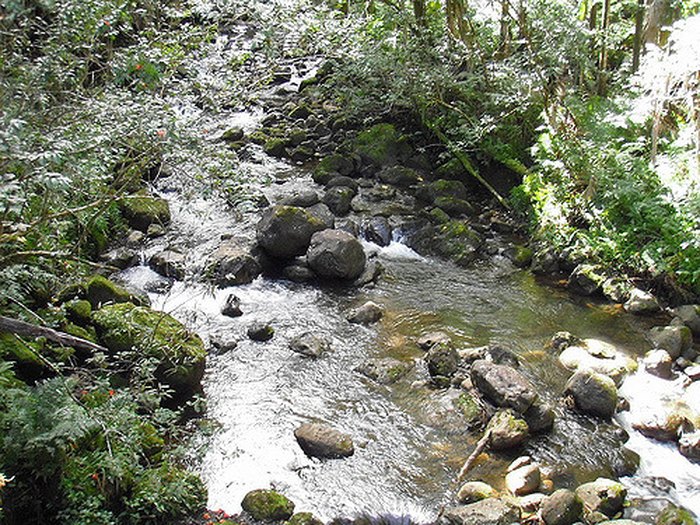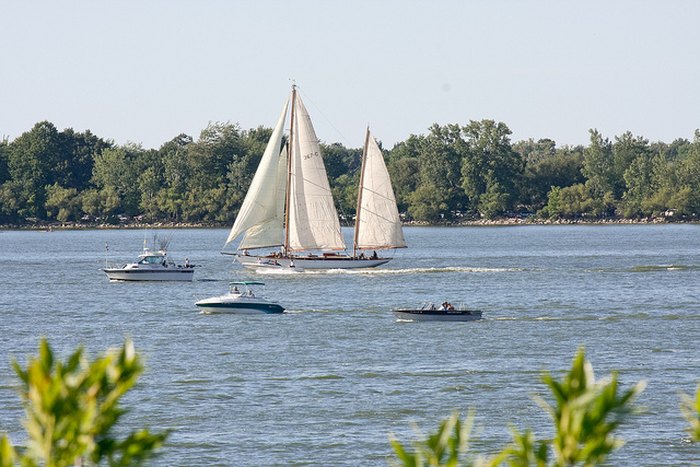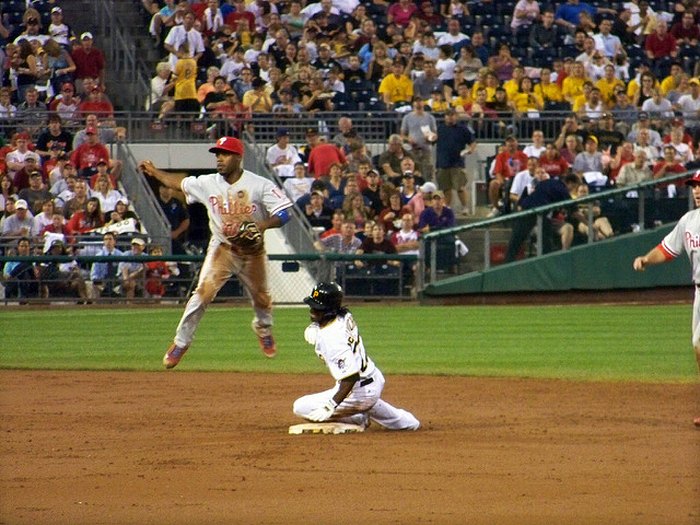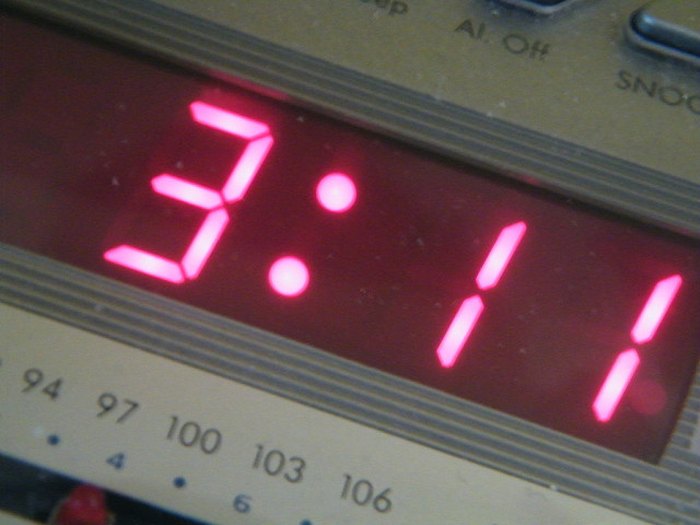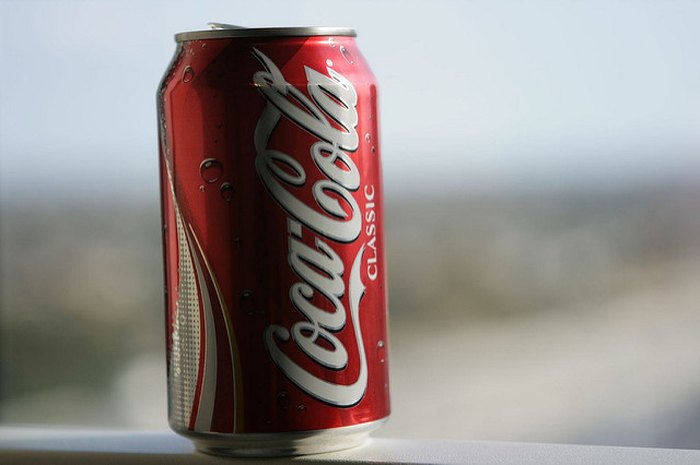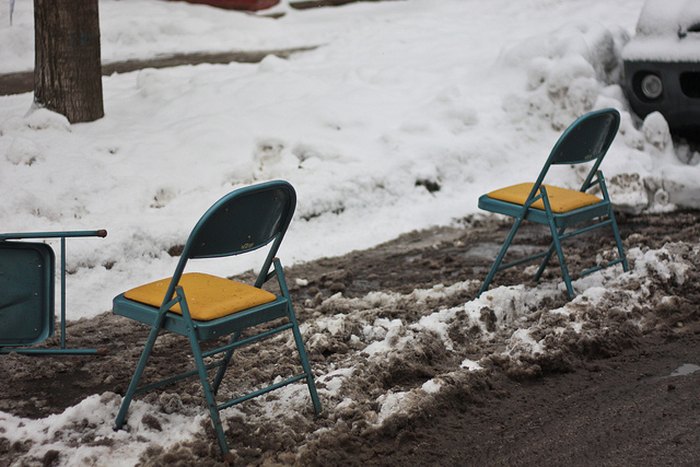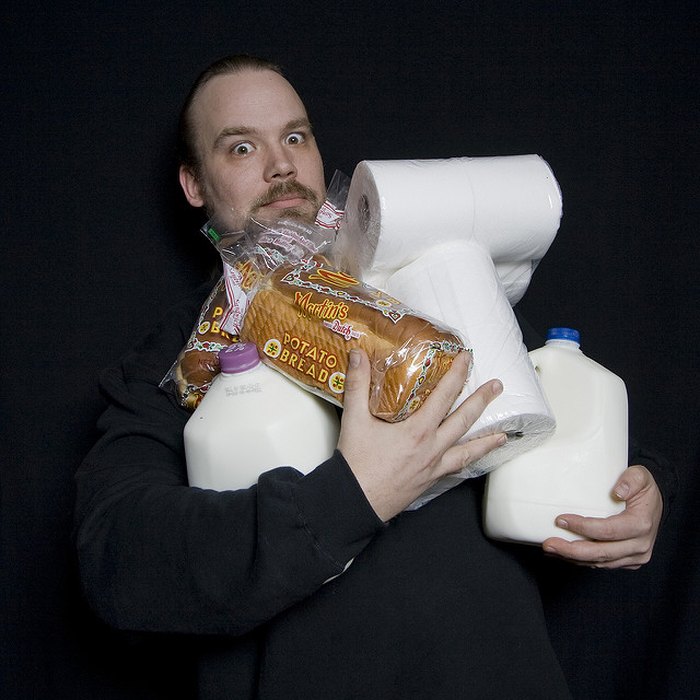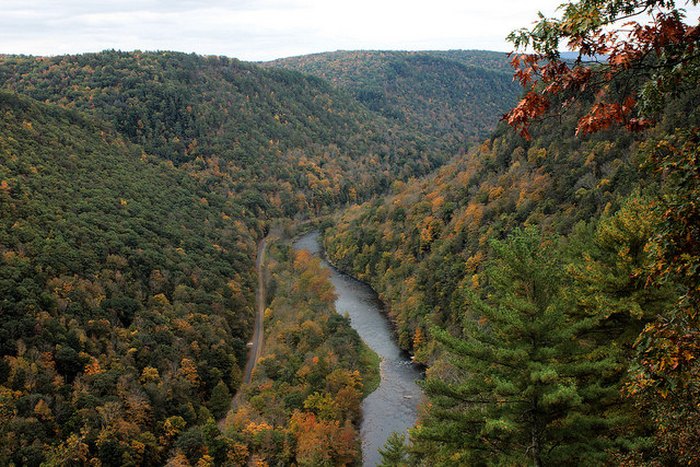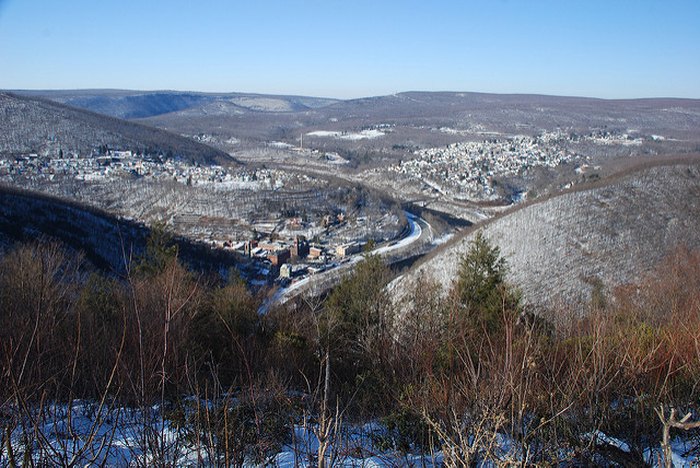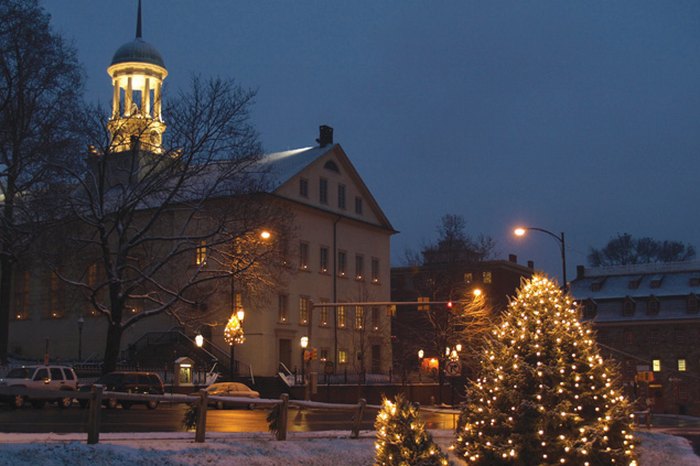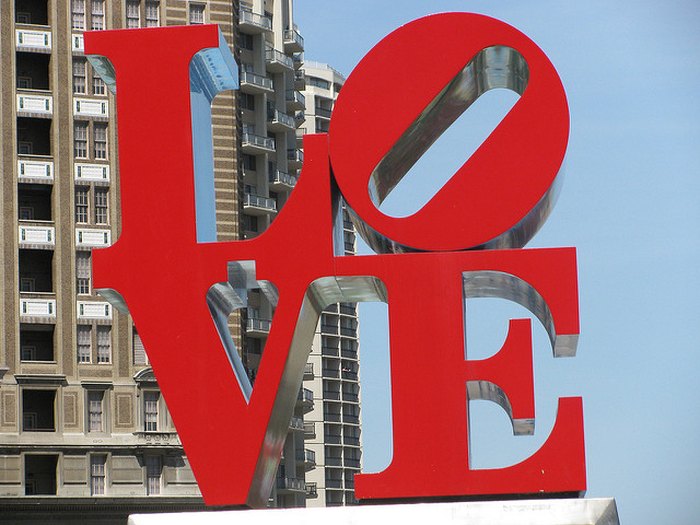 What are some of the stereotypes about Pennsylvania that bug you? Let us know in the comments! After you're done going over the 12 things Pennsylvanians must explain to your out of town visitors, make sure you tell those visitors why they should never move to PA (wink, wink).
Address: Pennsylvania, USA
OnlyInYourState may earn compensation through affiliate links in this article.
Stereotypes About Pennsylvania
January 17, 2020
What are some interesting things about Pennsylvania?
Living in Pennsylvania certainly can be a lot of fun. After all, we have so many things to do – from visiting our 121 state parks to eating at the eclectic restaurants that dot the state. Did you know, however, that Pennsylvania isn't really a state? It's actually a commonwealth – alongside Virginia, Massachusetts, and Kentucky. A commonwealth is essentially the same as a state.
Pennsylvania's bookend cities – Philadelphia and Pittsburgh – both boast some impressive facts, too. Philadelphia, for example, is home to Wanamaker's, the first department store in the United States. Pittsburgh, on the other hand, is the birthplace of the Ferris Wheel. Click here for some more fun and interesting facts about Pennsylvania.
What are Pennsylvanians known for?
Pennsylvanians have had a huge impact on society – from Mister Rogers providing guidance to generations of children to Jonas Salk (not born in Pennsylvania but an honorary Pennsylvanian nonetheless) who developed the polio vaccine. Some of the Pennsylvanians with whom you might be most familiar include Jimmy Stewart, Fred Rogers, Grace Kelly, Betsy Ross, Patti LaBelle, and Will Smith.
Did you know that, we, Pennsylvanians are also known for having our own language? It's true! If you don't know what it means to outen the lights or to rid up your room, you definitely need to read about 13 phrases that are uniquely Pennsylvanian.
What is the most popular Pennsylvania stereotype?
The idea that Pennsylvanians are either from Philadelphia or Pittsburgh may just be the most popular Pennsylvania stereotype. Those may be our bookend cities, but Pennsylvania's a big state. In fact, many people who aren't living in Pennsylvania, don't realize that Philadelphia and Pittsburgh are actually nearly five hours apart.
The inter-state rivalry, however, certainly is true for most. Pennsylvanians tend to root for the Steelers or for the Eagles, for the Pens or the Flyers, for the Phillies or the Pirates. Our biggest rivalry, however, may be: Wawa or Sheetz. Here are some more weird side effects of growing up in PA.
Address: Pennsylvania, USA
OnlyInYourState may earn compensation through affiliate links in this article.