10 Off-The-Grid Destinations In Pennsylvania That Will Take You Away From It All
Technology tends to grab hold of many of us – we use it when we work, to keep in touch with friends and family, and to document the special and mundane moments in our every day lives. But, sometimes, it's refreshing to step away from technology and embrace the simplicity of life. Here are 10 off-the-grid destinations in Pennsylvania that will take you away from it all.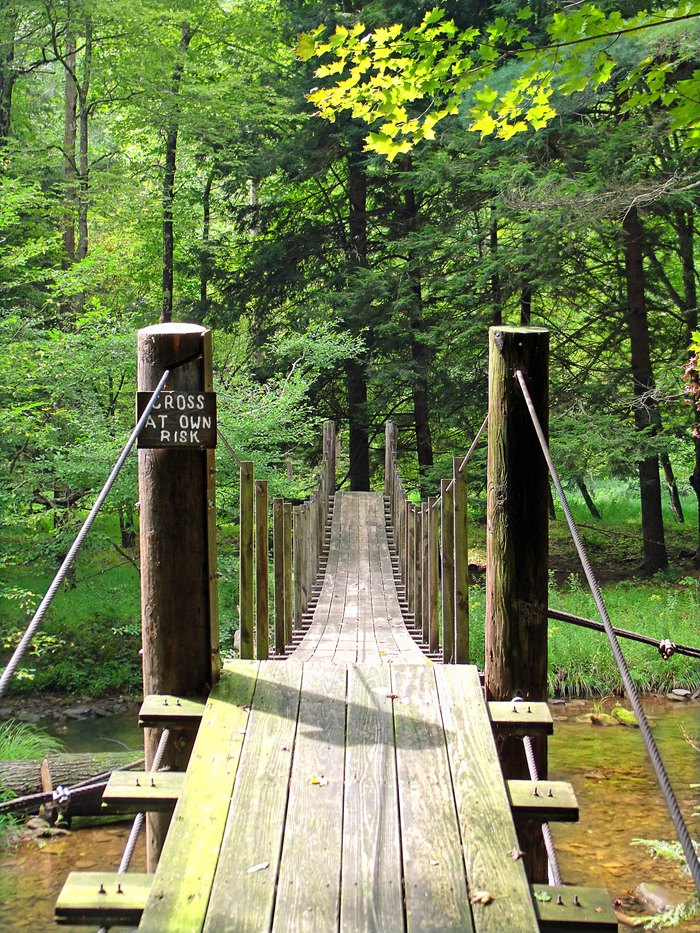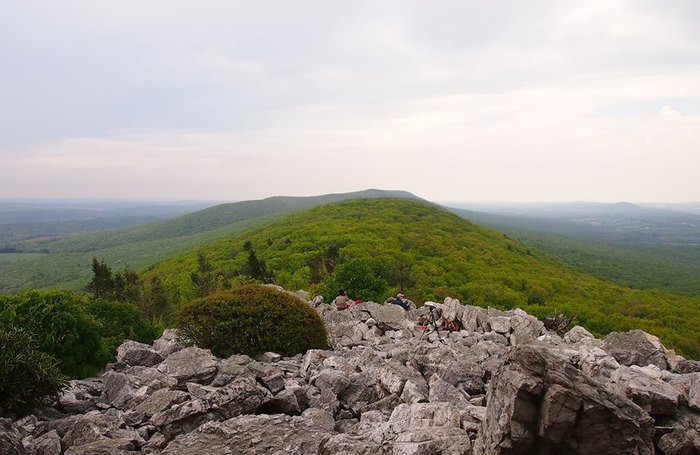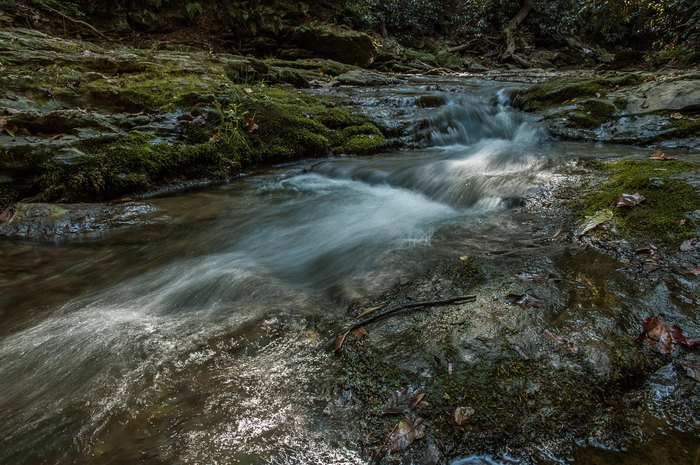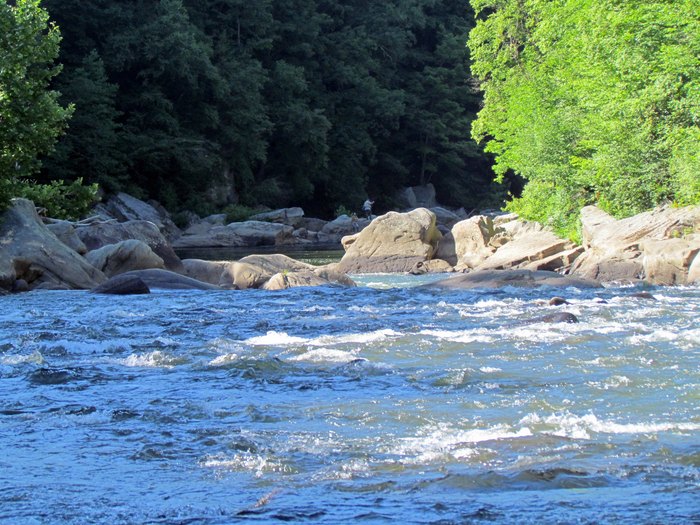 Embrace the simplicity of life at these 10 off-the-grid destinations in Pennsylvania.
Address: 195 Miller Road, Slippery Rock, PA 16057
Address: 124 Main Street, Ohiopyle, PA 15470
Address: 3150 East 2nd Street, Coudersport, PA 16915
Address: 15187 Renovo Road, Renovo, PA 17764
Address: 1700 Hawk Mountain Road, Kempton, PA 19529
Address: 2305 Salt Springs Road, Montrose, PA 18801
Address: 20 PA-115, Blakeslee, PA 18610
OnlyInYourState may earn compensation through affiliate links in this article.