Pennsylvania's Halloween Train Excursion Is Perfect For Trick-Or-Treaters Of All Ages
Believe it or not, Halloween is just around the corner. If you're wondering how to celebrate this holiday in style, look no further than the New Hope & Ivyland Railroad Halloween Train Excursion. This 45-minute ride takes passengers on a exhilarating trick-or-treat tour that is sure to charm you into the spirit of Halloween. Perfect for all ages, the ride promises plenty of festive decor, costumes, candy, and spooky fun.
Let's take a peek: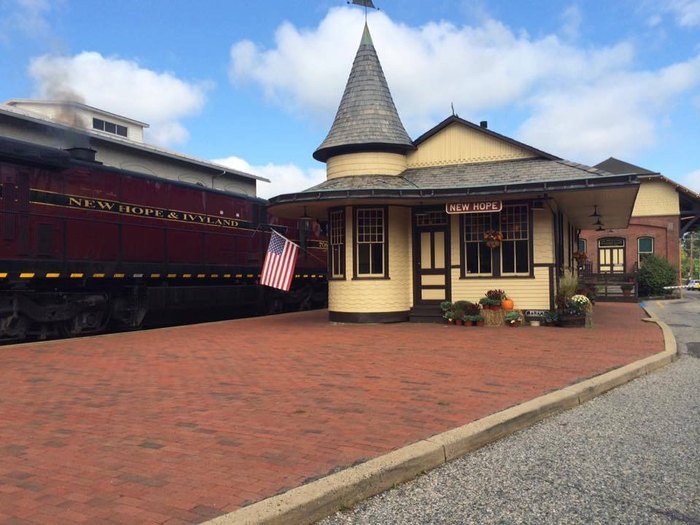 Admission for the train ride is $32.95 for ages 12+, $31.95 for ages 3-11, and $9.95 for ages 1-2. Have you participated in this unique Trick-Or-Treat Train Excursion? If so, be sure to share your thoughts with us! For additional details, you can visit the official New Hope & Ivyland Railroad site here.