The Natural Phenomenon Inside This Cave In Pennsylvania Will Baffle You
Escape from the smoldering summer heat, if only for a few minutes, by visiting a modern phenomenon where ice forms in a small cave only in the summer months and melts, as if on cue, when winter with its snow and frigid temperatures appear. This natural phenomenon inside this cave in Pennsylvania will likely baffle you as it has generations of Pennsylvanians: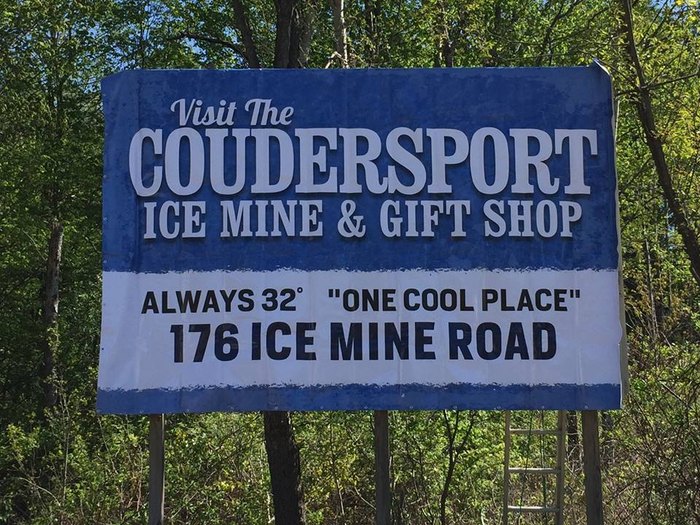 This natural phenomenon in Pennsylvania is but one of the state's natural wonders. Interested in discovering more natural and man made wonders in Pennsylvania? Click here to read about the 10 marvels in Pennsylvania that must be seen to be believed.
OnlyInYourState may earn compensation through affiliate links in this article.